We develop projects that work with people and arts venues Regionally, Nationally and Internationally. These include performances, workshops, new digital media, touring exhibitions and installations.
Regional
Level currently runs Capturing Action in Derby on Mondays at Deda and is running the Body as Canvas project in collaboration with New Art Exchange, Nottingham. In addition we develop specific projects in partnership with other organisations and artists. These currently include a project with D-LAB (Derbyshire) working with pupils from Lady Manners School linking Dyslexia and creativity through sound and physical structures.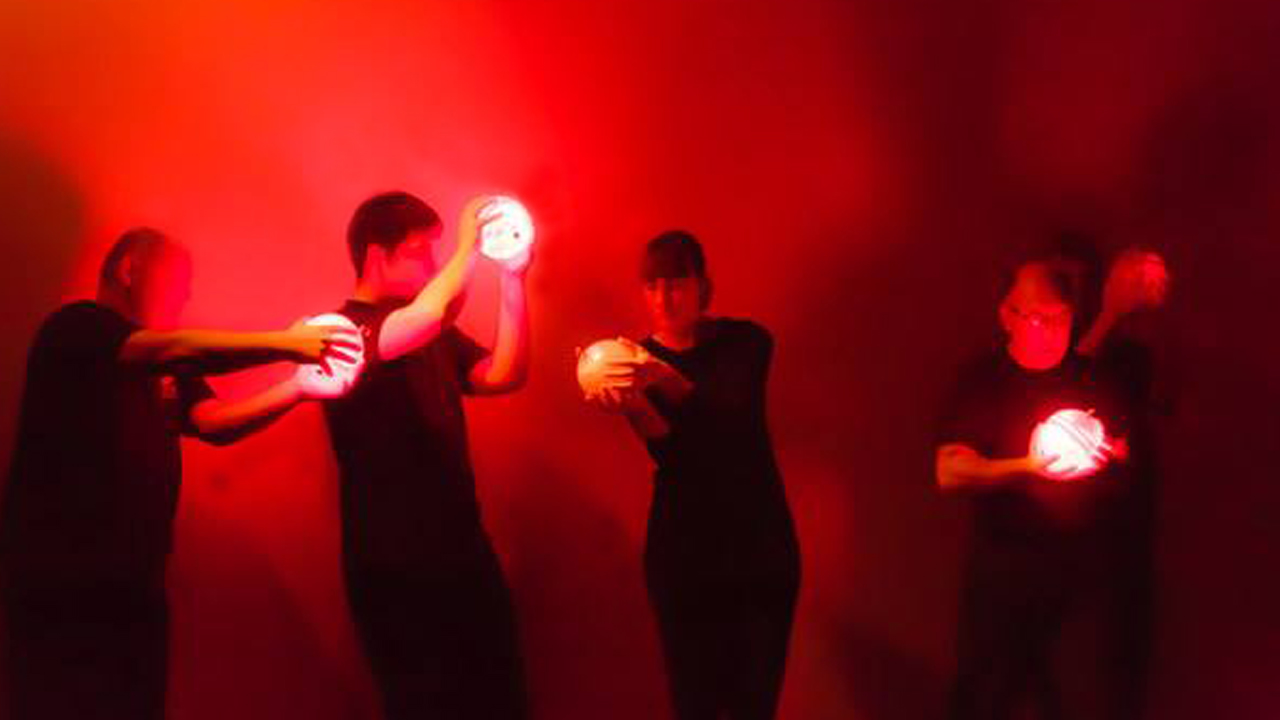 National
Level presents work in galleries, festivals and venues across the Country. Our resident performance company SPIRAL performs at Festivals, conferences both regionally and nationally. SPIRAL has two productions touring at present: PULSE (created as a part of the large scale environmental installation PULSE) and IMPRINTS.
International
Level has several international partners including DADAA (Australia), In Situ (Poland) and Arts Transformer (Spain). In 2014 we developed a collaborative programme with DADAA entitled Small World which involves installations presented at Level and Fremantle (AUS) together with the development of the ROOM project. This involves simultaneous live performances mixed using the internet using dance/movement (from LEVEL) and Sound by the Loose Tooth Company in Australia.