PARTICIPATE + CREATE
a weekly programme of creative events, workshops + sessions for people with learning disabilities.
The Participate + Create programme offers many ways for people to engage with high quality art work, gain confidence, develop interests and technical skills in a highly creative and supportive environment.
The current programme comprises two 5-week blocks of regular sessions starting on Friday 8th of January 2016 and ending on 24 March 2016 with a break for half-term from 15-19 February. Mondays are in Derby; Tuesdays, Wednesdays and Fridays are at the LEVEL Centre.
All session places must be booked in advance and cost £5 per session for attending individual sessions or £4 per session if you block book for the term (£40 for the 10 weeks).
To register for the discount and to confirm places in sessions T: 01629 734848 or E: info@levelcentre.com.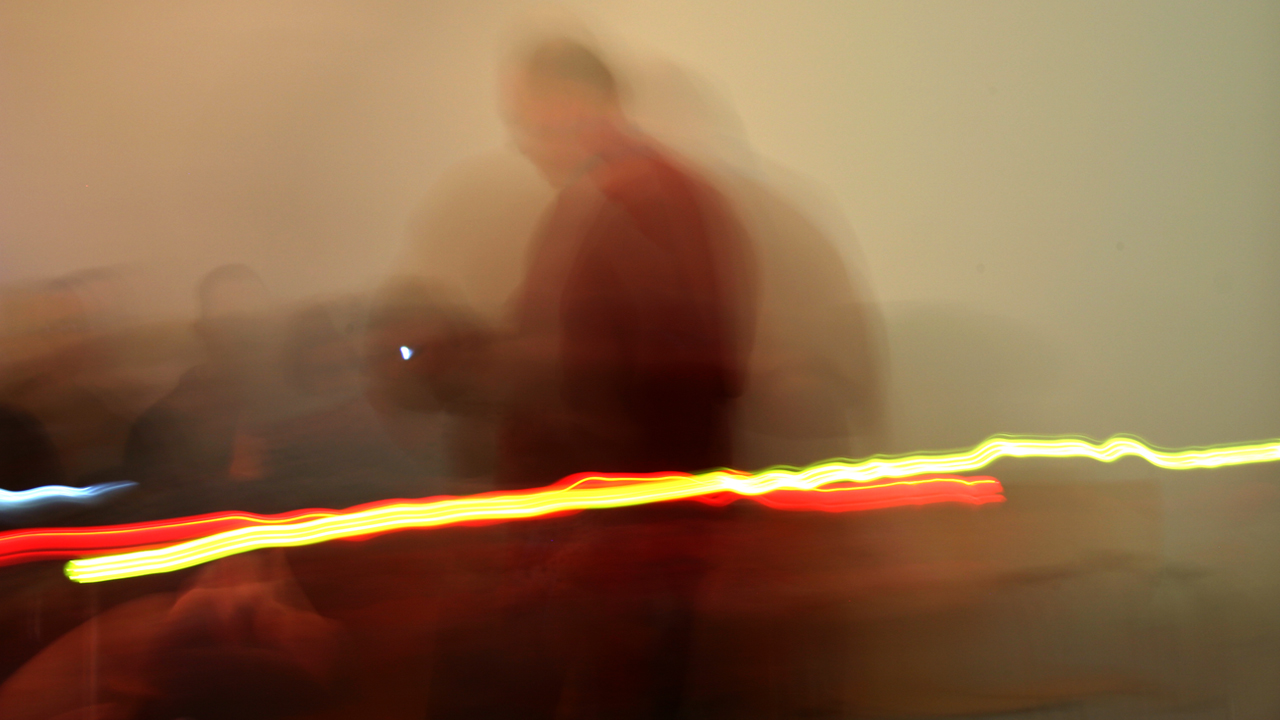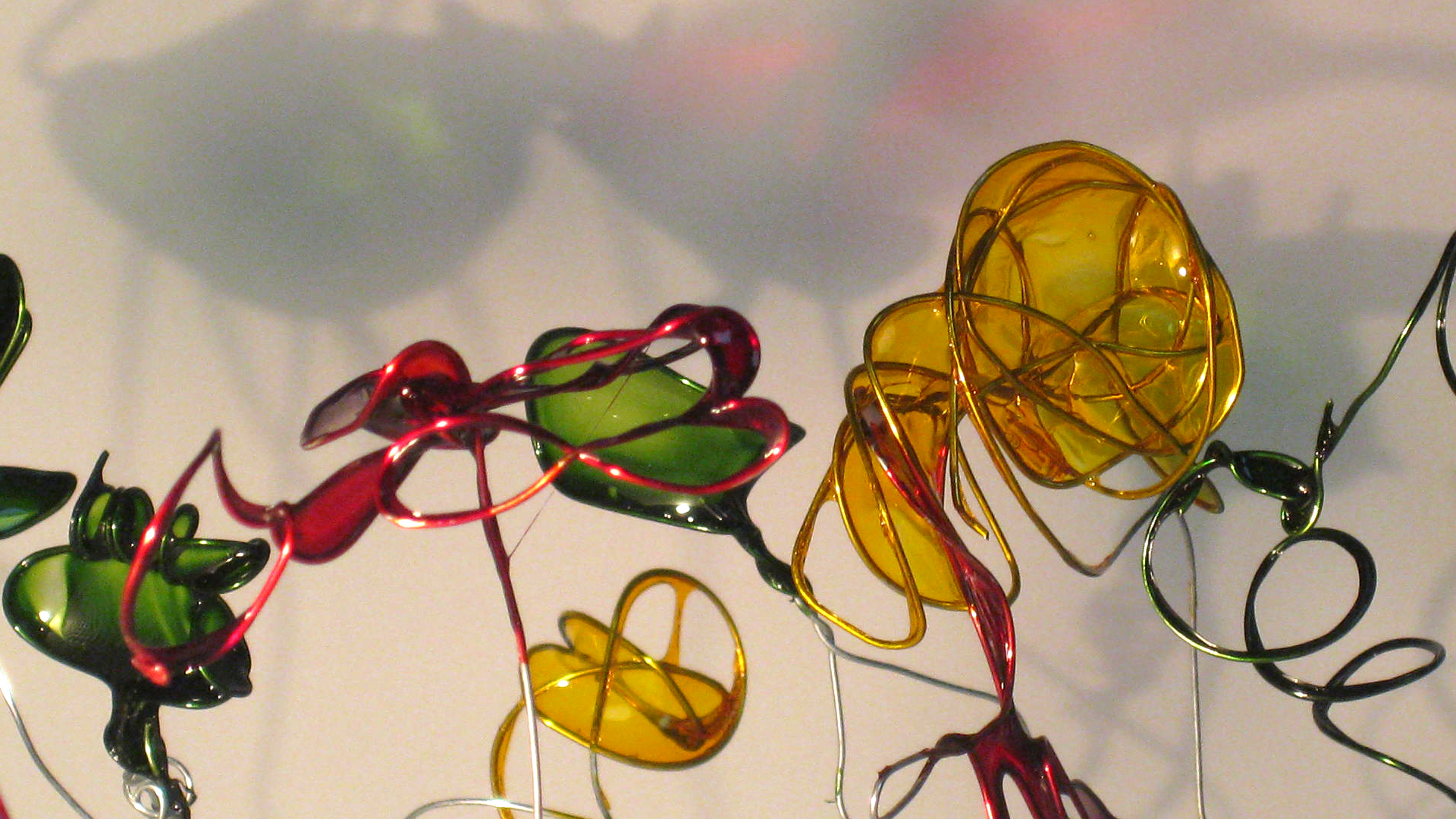 More information about each session can be found by visiting the LEVEL BLOG SITES.
All the PARTICIPATE + CREATE events and sessions have their own blog sites. These are managed and updated by the lead artist running each session. To find out what they are up to and see images from the latest sessions click on the links or images for each event. The Blog site will open in a new window or Tab.
MONDAY
Drama in Derby
A chance to perform, make short films, create images and new digital media – fusing movement, sound, video, photography and dance, all taking place within stimulating interactive environments.
Capturing Action takes place in Derby at Deda, 19 Chapel Street, Derby DE1 3GU
TUESDAY
Leadership Training
From Participant to Leader – a course for those wishing to take an active role in leading workshops, sessions and projects.
Performing Arts
Develop your body language, dance and performance skills in a multi media environment using lights, video and sound. This project will provide the opportunity to create new video material for installations and exhibitions.
Creating Multi Media Performance
Work as a team to create, devise and rehearse new multi media performance pieces. This project will involve improvisation using the language of the body together with the development of sound, costumes, video and performance environments to create stunning performance.
Creating Multi Media Performance is suitable for people with some performance experience.
WEDNESDAY
Sensory Multi Arts
A project allowing people with more complex needs to explore a range of arts, including movement/dance performance and digital media and sound within a highly sensory environment.
Blog site for Sensory Multi Arts
Visual Arts
Small group sessions for people to create new artwork using drawing, painting, sculpture and tactile digital media. Book for morning or afternoon sessions.
FRIDAY
Open Space
Open Performance and Live Art installation events. Participate, create and collaborate with others to produce exciting new material within a multi media sensory space. Explore new ways of engaging and communicating using sound, movement, visual art, live video, digital art and sculpture. The direction, control and content of these special events will be shaped by everybody in the room.