SPIRAL
The Level Centre resident performance company. This is a project based company developing new performance work as well as material for installations – video, sound and image.  SPIRAL membership is on a project by project basis. Current works include PULSE and IMPRINTS. More information to follow.
Rehearsal Director: Karla Jones.
Images of current and previous productions below.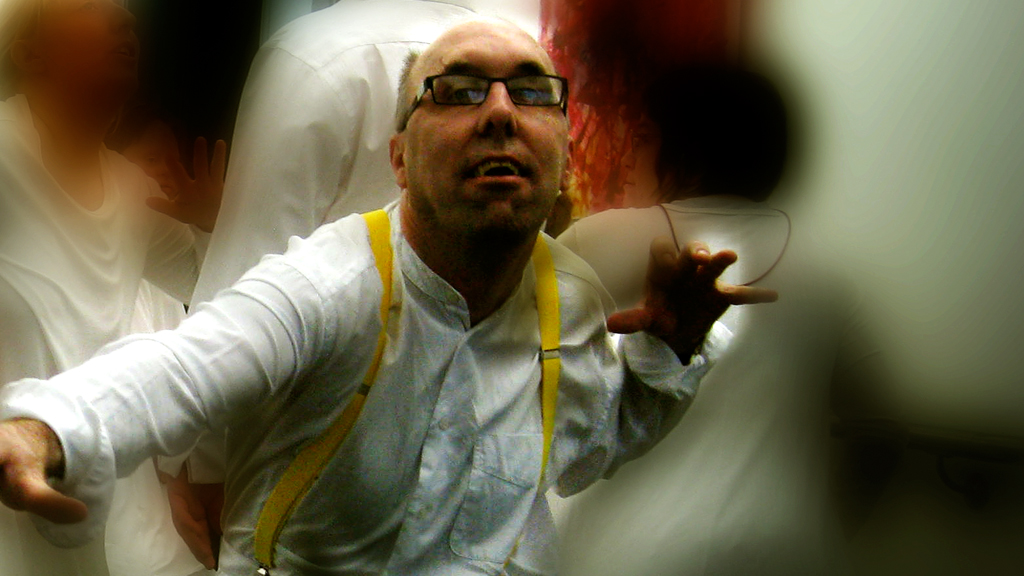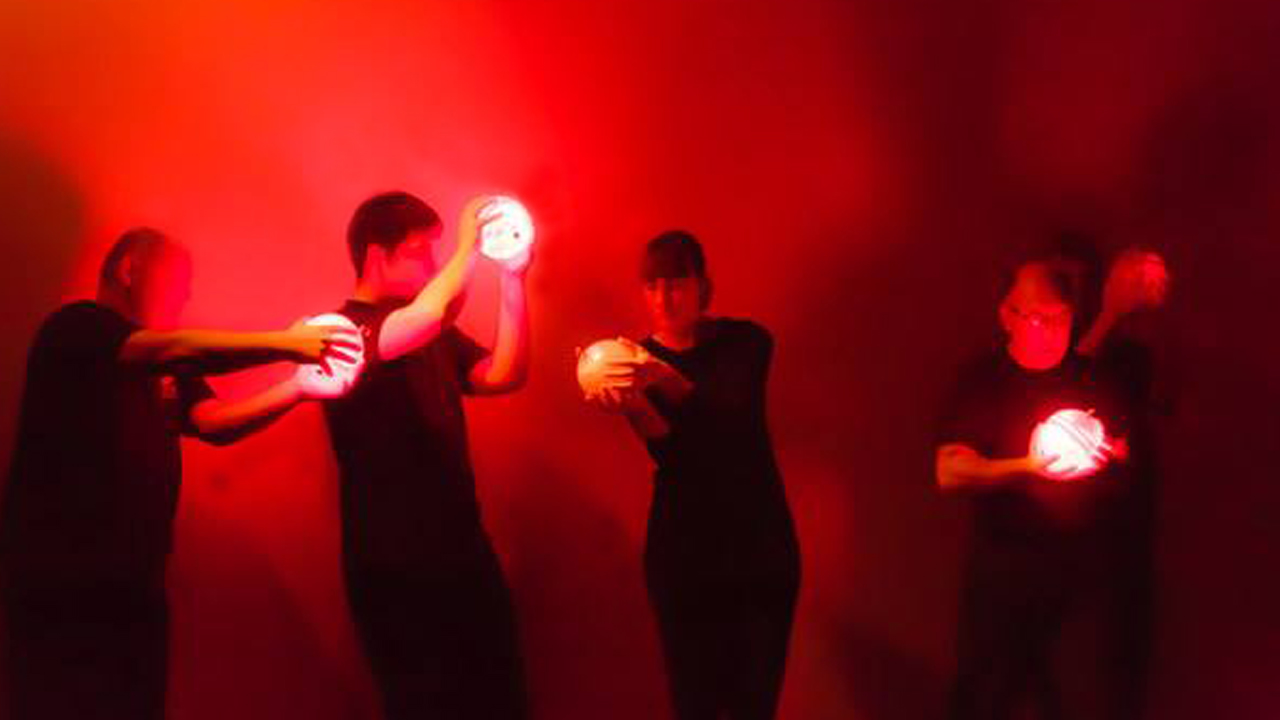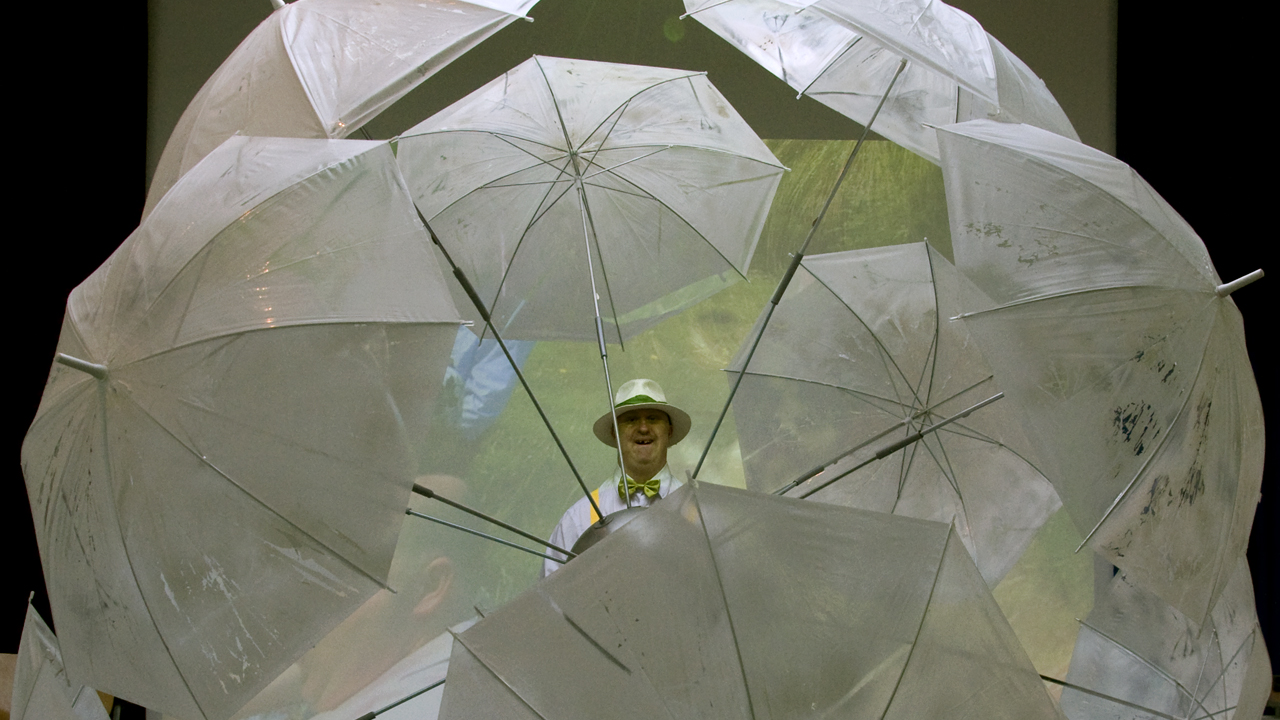 Video [Information]: Members of the Advanced Performance Group (now known as APA) created this short video as a part of the international BIG DANCE PLEDGE 2016. It provided the opportunity for Level performers to to present their own take on the movement language used for the project to develop their own personal response. The two solo's featured in this short piece were created (through improvisation) by Tom Simpson and Amy Newton. The group choreography was developed by Karla Jones and the performance filmed and edited by Andrew Williams & Claire Sampson.
SENSE
a multi media performance created by LEVEL touring to day centers and schools across Derbyshire. More information to follow.
For more info See SENSE