An Interactive exhibition open to everyone
Joanna Krzyszton
Grzegorz Rogala
14/09/2018
6.30 – 9.00pm
FREE PUBLIC EVENT
Following a successful residency in 2016 LEVEL welcomes back Polish artists Grzegorz and Joanna. Scattered Drops of Time is an interactive exhibition, featuring newly commissioned work for LEVEL.
LEVEL will be filled with five interactive installations including Dance School which captures images of people – transforming them into short animations set to traditional Russian folk music. Paint yourself with light and add your image to the digital gallery with Light Whistling and Instrument, which is controlled with physical gestures and movement to create, compose and perform music.
Scattered Drops of Time invites the audience to experience the universal language of form and sound. There will also be an opportunity to meet the artists.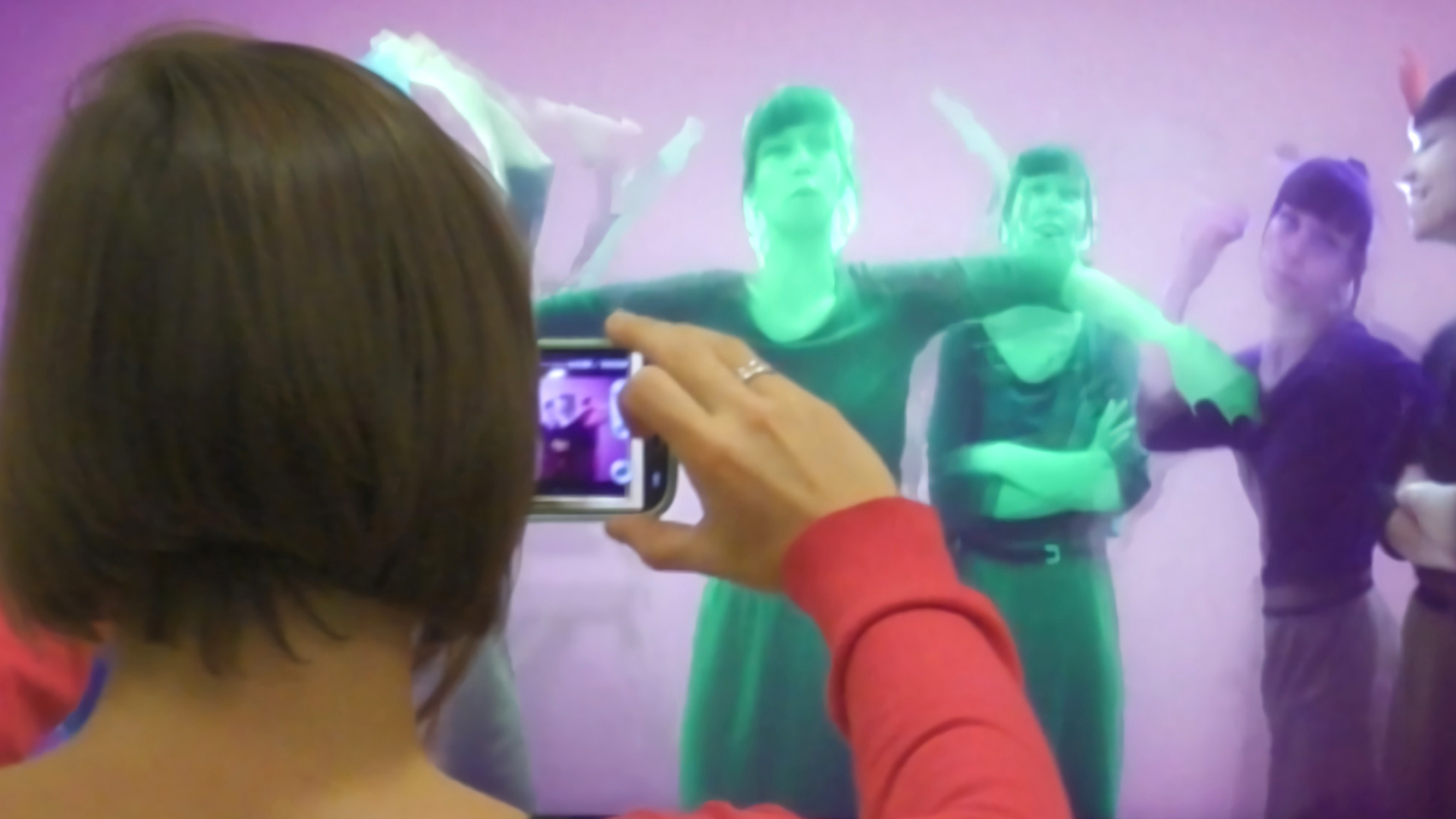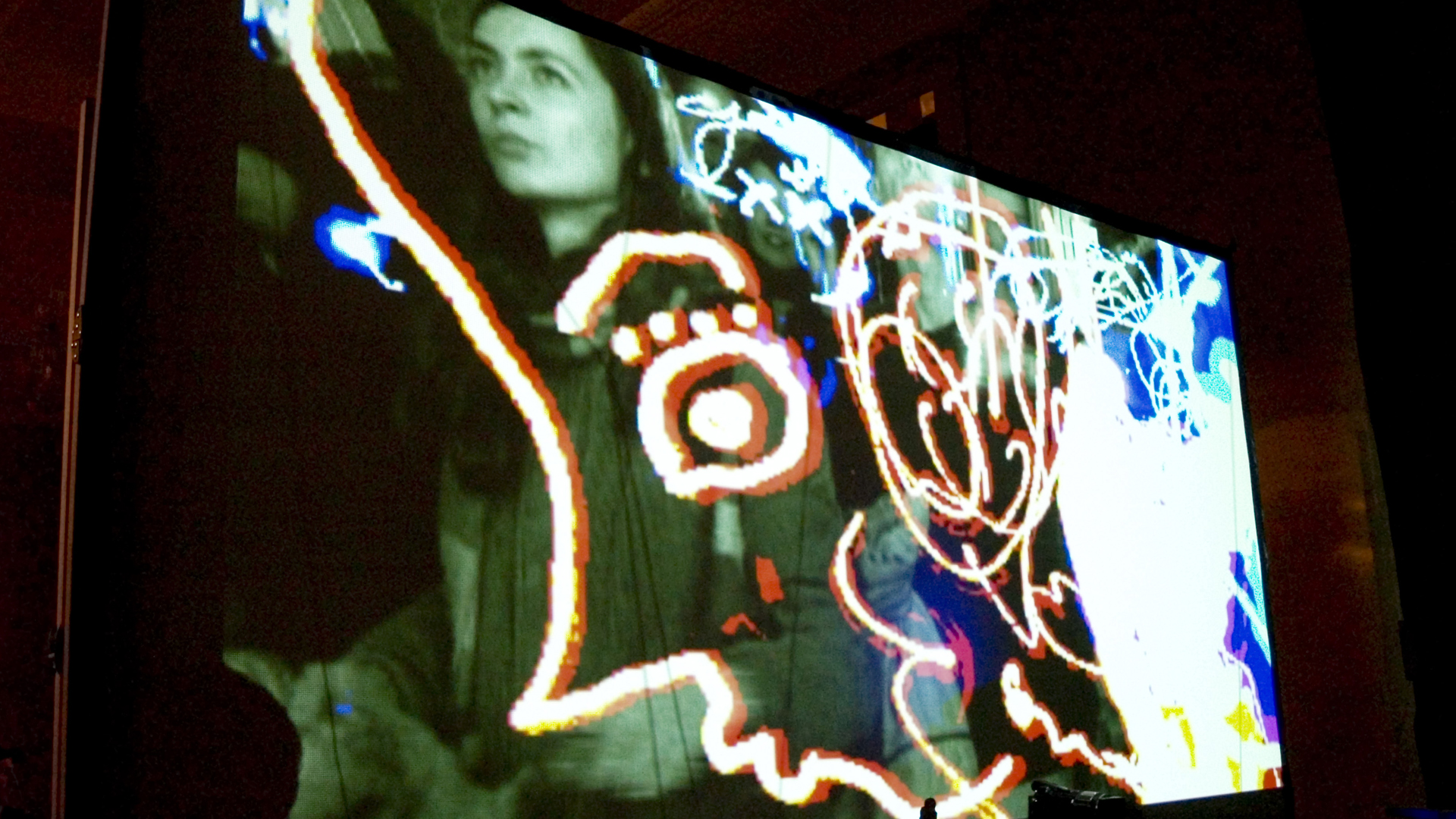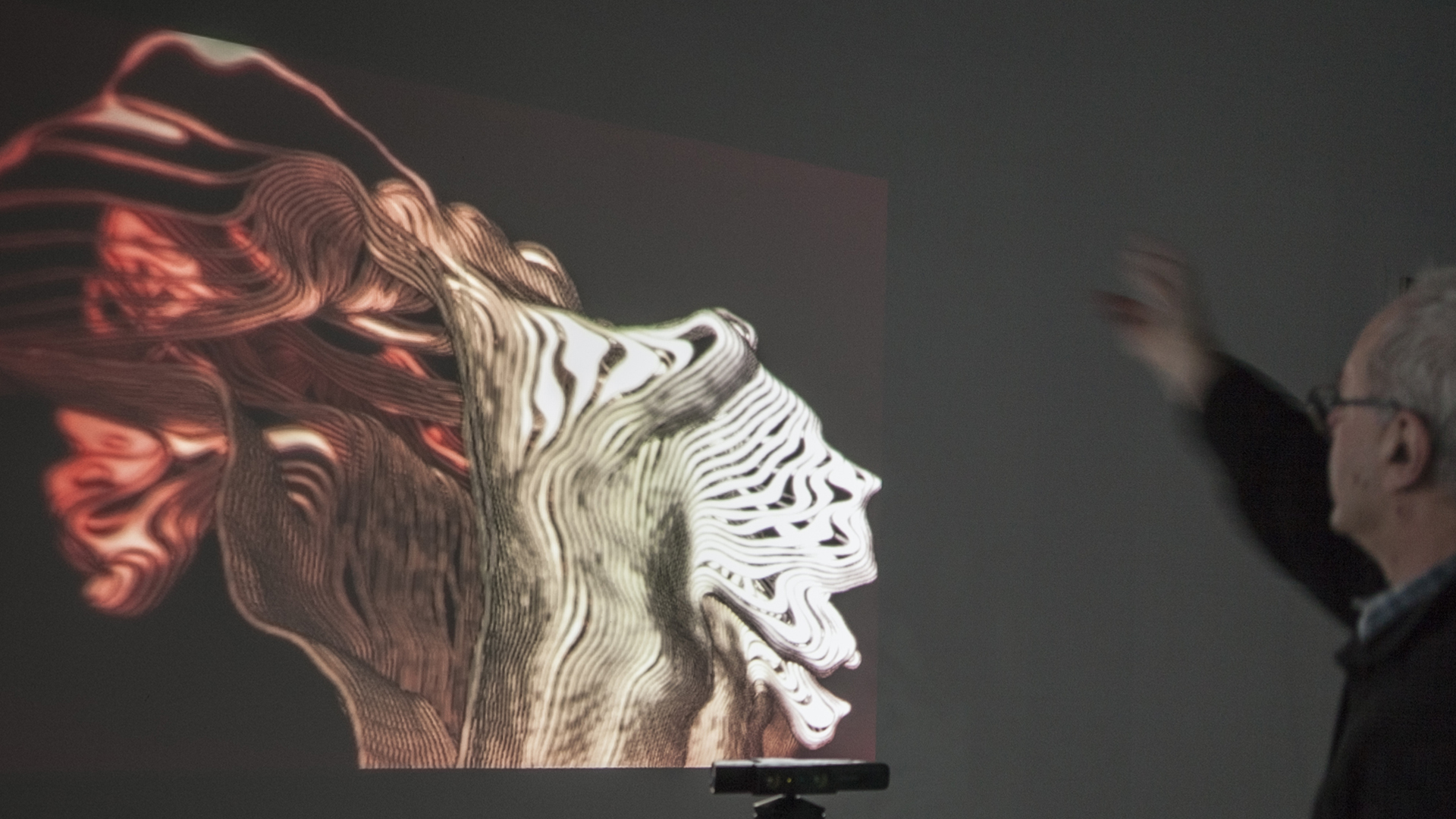 Interested in a facilitated tour or event ?
Throughout the residency LEVEL are able to offer groups, schools and day centres the opportunity to have a facilitated tour of the exhibition at LEVEL.
To discuss your groups needs or to book contact alicia@levelcentre.com