Use our Accessibility Toolbar to customise your experience on The LEVEL Centre Website
This information is available in the following formats:
HTML Webpage (see this page below)
If you need this page audio described, please use our Browsealoud toolbar which can be activated in the yellow box at the top of this page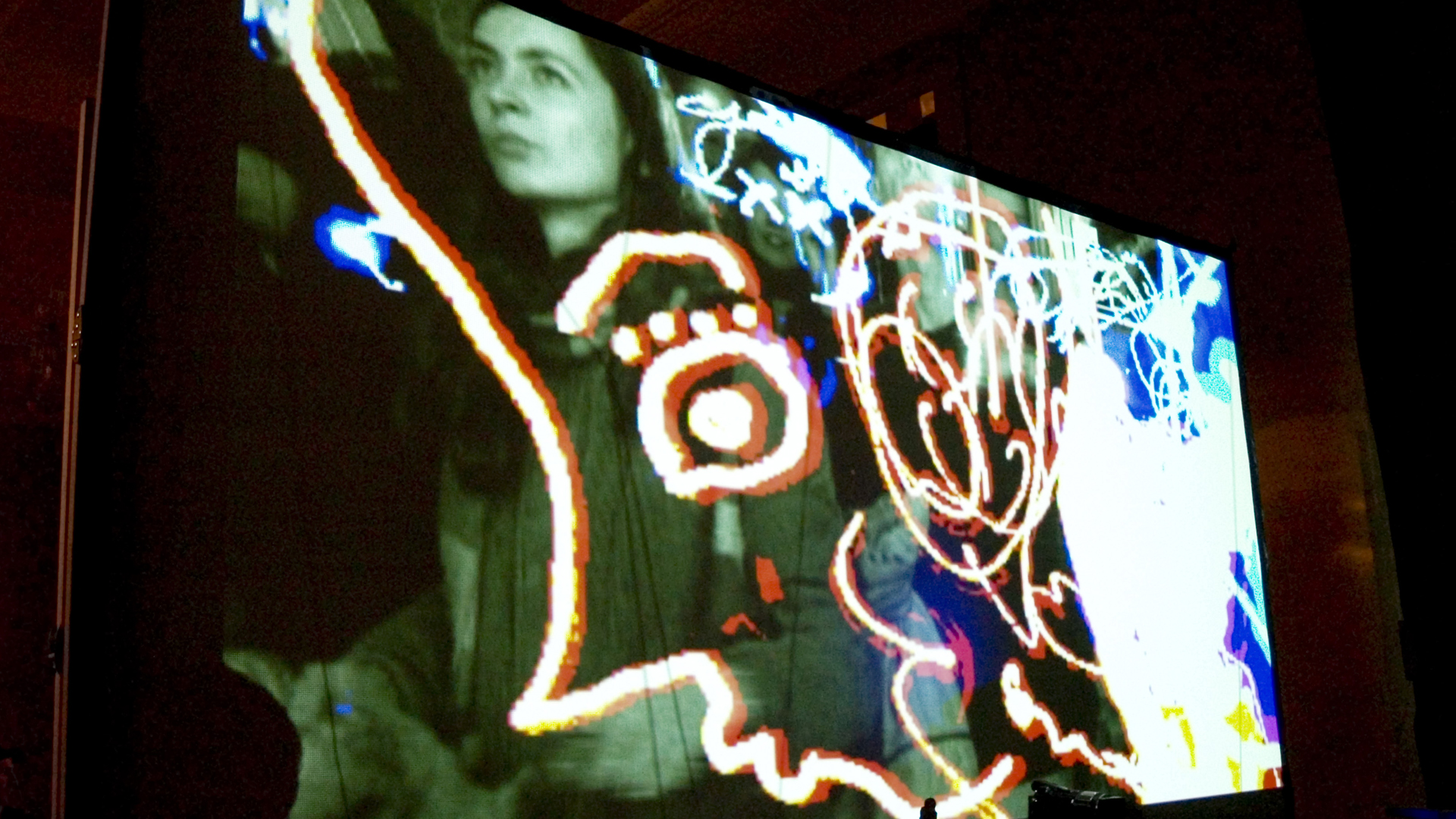 Administrator
Thank you for your interest in the role of Administrator for LEVEL Centre. This pack includes information about the role and organisation. 
MISSION (why we exist): 
LEVEL creates, promotes and celebrates the art that 'difference' makes.  
VISION (what we want)
To embrace creativity and present contemporary work visually, performatively and digitally for, by and with disabled adults and beyond.
About LEVEL Centre – https://levelcentre.com/
LEVEL is an Arts Council England National Portfolio Organisation challenging perceptions and traditional notions of art, culture and societal divisions. LEVEL produces and promotes art that is powerful and of relevance to society. It is a multi artform centre that puts creativity and learning disabled adults at its heart. It has a strong track record of producing and presenting digital art. 
We work with:
Learning disabled and disabled people

Artists, performers and interesting people

Cultural and creative organisations

National & International partners
Job title: Administrator
Responsible to: Executive Director
Responsible for:
Part Time Building Maintenance Officer
Contractors
Personal Requirements
A hard-working, honest, dependable, self-motivated person to act as LEVEL Centre's administrator, willing to uphold and support the aims and values of Level Centre.
Duties and Responsibilities
Job Title: Administrator 
Salary: £20,000 
Reporting to: Executive Director  
Job Purpose: 
To provide administrative support across the LEVEL programme of activities and support the Executive Director. Oversee aspects of building operations, day to day finance and ensuring LEVEL is an accessible, friendly, well managed, high performing and safe venue. Be the first point of contact for all LEVEL enquiries. 
Administration Officer – key responsibilities:
Provide administrative support to the Executive Director & Engagement Producer to facilitate projects

Monitor the info@levelcentre inbox and be the first point of contact to the public

Overall management of the LEVEL office, including administrative systems and purchasing

Administration of Charities Commission and Company House legal requirements

Provide administrative support for LEVEL Makes our courses and classes programme

Provide support to Artistic Associates where required for the development and delivery of their projects

Attend 1:1, team and wider monthly team meetings and take minutes where relevant

Work closely with our Finance Manager to log and process invoices

Undertake day to day financial administration, including banking & petty cash

Support the part-time Building Maintenance Officer who in turn line manages the part-time cleaner

Support the Building Maintenance Officer administratively and liaise with building services contractors where relevant

Develop and maintain all building management systems and procedures in collaboration with the Building Maintenance Officer 

Process DBS applications

Monitor and update policies annually related to health & safety and manage all organisational health and safety practices 

Occasionally deputise for LEVEL staff where required including but not limited to attending meetings to represent LEVEL Centre

Support the Marketing and Audience Development Manager on campaigns and research when required

Be an advocate for LEVEL Centre

Occasional event management

Work flexibly across the LEVEL team where required to support priorities

Attend training when required

LEVEL Centre is a public building and work may be required on evenings, weekends and bank holidays where necessary

This list is not exhaustive, other duties may be required from time to time
Essential criteria, personal qualities & skills:
Excellent communication and interpersonal skills

Self motivated

Ability to work flexibly in a small team whilst managing multiple priorities

Able to work to tight deadlines whilst maintaining accuracy at all times

Able to maximise limited resources and time

Shows initiative and has a proactive nature

Ability to multitask and prioritise

Excellent written and verbal communication skills

Ability to deal calmly, confidently and positively in person, at meetings, online and on the telephone

Hard working and enthusiastic

Attention to detail

IT literate

Ability to learn and adapt to new technology

Proven administration and organisational ability

Experience of basic financial procedures and business banking
Desirable:
Interest in the arts

Experience of working with adults with learning disabilities 

Full driving license
Hours of Work
The working week will be 37.5 hours with a requirement to be on the LEVEL Centre premises:
LEVEL Centre
LEVEL Centre is a contemporary Arts Venue. The core business hours are Monday – Friday 9am – 5pm. There will be occasional activities that take place in the evenings and weekends. These hours will be discussed and agreed in advance.
However, variations to these times may be necessary on certain occasions when meetings, building work, exhibitions, events, performances, functions etc are held at LEVEL Centre. Any variation will be notified in advance.
There will be an entitlement to 25 days plus bank holidays.
Equal opportunities
We are committed to achieving equal opportunities in the way we deliver services to the community and in our employment arrangements. We expect all employees to understand and promote this policy in their work.
Health and safety 
All employees have a responsibility for their own health and safety and that of others when carrying out their duties and must help us to apply our general statement of health and safety policy.
Safeguarding Commitment
LEVEL Centre is committed to safeguarding and protecting the welfare of everyone and expects all staff and volunteers to share this commitment. A satisfactory Criminal Record Bureau check will need to be returned prior to commencement of employment.
Terms and conditions:
Salary: £20,000
Hours: 37.5 hours per week.
Occasional evening, weekend and bank holiday working may be required
Holiday: 25 days per annum, plus bank holidays
Pension: 
The Company operates an auto enrolment pension scheme deferred for 3 months from joining the Company with Nest. The contributions to this scheme are in line with the current minimum requirement and are based on qualifying earnings. Further information can be found at www.nestpension.org.uk
Probation: 3 months
Notice: one week during probationary period and one month thereafter
To apply, we require you to complete an online form* equal opportunities monitoring  (see below for details) and upload a CV, details of two referees and a covering statement. Your covering statement should outline your suitability for the role. 
*Our website has Browsealoud toolbar software installed to make it more accessible- if you require any assistance please contact us on info@levelcentre.com
LEVEL will accept the following formats for the statement, please clearly label your files with your name:
Written statement that is no more than 2 sides of A4

Video submission that is no longer than 5 minutes – BSL, Makaton, spoken

Audio submission as an MP3 or WAV file, that is no longer than 5 minutes
We positively encourage people with disabilities or from minority ethnic backgrounds to apply to join our teams as they are under-represented within Level Centre's workforce. 
Timeline:
Deadline: 6 September 2021
Interviews: Week commencing 13 September 2021