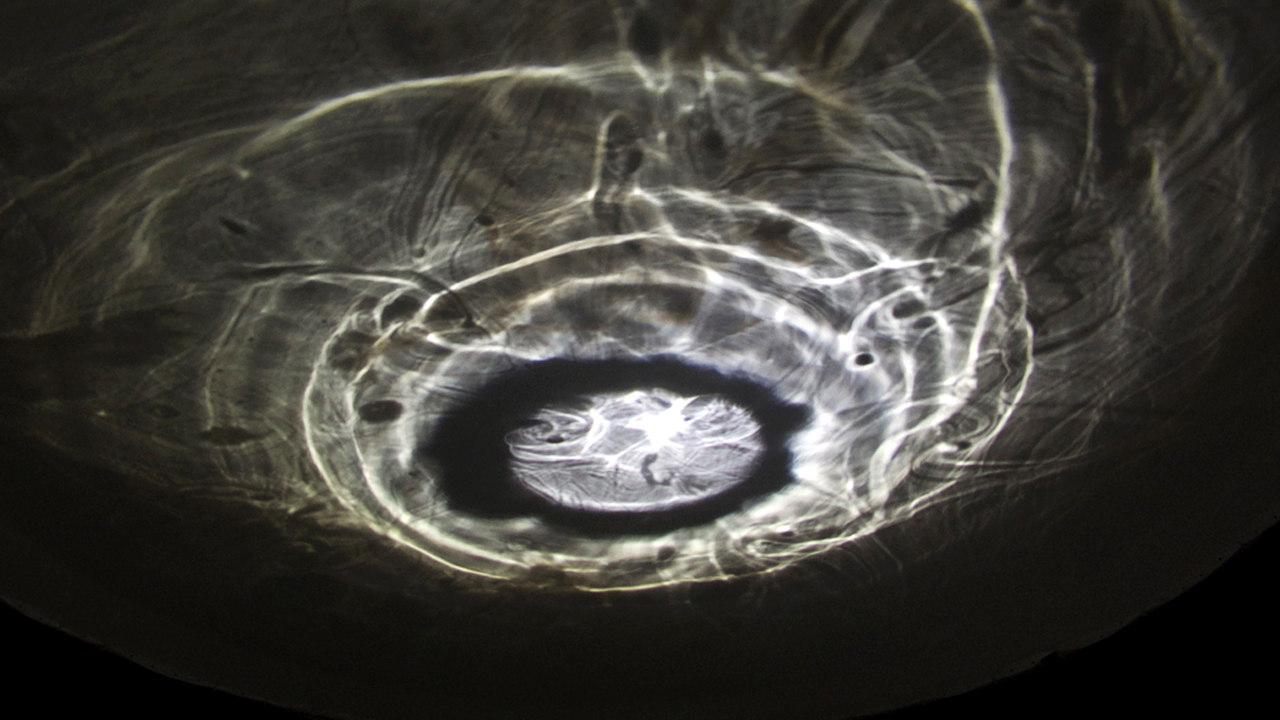 FUCK THE DIFFERENCE?©
Join the Debate
A topic we discuss over and over here at LEVEL which now has a title. There are many questions that arise through a programme that is centered around 'Celebrating Difference'. What makes this art different? Do we want to create art only for and by those with learning disabilities? Or is our aim to create a LEVEL playing field? How does the knowledge of who's created something change the way it is perceived and interpreted? In essence we are exploring relationships between cognition, art and perceived value in the world and how this can relate to our practice.
Through planning a programme of events, lectures and debates based around this subject for 2020 and beyond, we are aiming to challenge the value people place on art based on their existing prejudices.
Should we 'Fuck the Difference' when viewing, participating and creating art?