Further Afield is a programme of scheduled live events, storytelling, tool-sharing for disabled artists and creatives living rurally across Derbyshire and those facing similar challenges across the UK.
Further Afield is produced in collaboration with our Artistic Associate Bella Milroy. This series of three online events explores the experiences of disabled artists who live and practice in rural areas across the country.
The events are free to join and take place on Zoom. Hosted by Bella, each event is designed to prompt discussion and look at ways that collaboratively we can affect change within the arts. We've invited a different rurally-based guest speaker along to each event who will share their story and take questions alongside Bella. The event will be captioned and there will be a BSL interpreter on screen, we'll also be recording the event and sharing the videos here on the LEVEL website.
Guest speaker:
Abi Palmer
Thursday 27 January 2022, 5.30pm
Session 2: Remote Access with Abi Palmer
The second in a three part series exploring the lived experiences of disabled artists and creatives based in rural Derbyshire and further afield.
About the Guest Speaker:
Abi Palmer is an writer, artist and filmmaker. Her work often uses multisensory interaction and play to explore themes of disability, access intimacy and queer culture.
Her debut book Sanatorium (Penned in the Margins, 2020) is a fragmented memoir, jumping between luxury thermal pool, and blue inflatable bathtub. It was shortlisted for the  Barbellion Prize. Her art installationCrip Casino – an interactive gambling arcade parodying the wellness industry and institutionalised spaces. It has been exhibited at Tate Modern, Somerset House and Wellcome Collection. It is currently installed at Collective, Edinburgh.
Her current work explores themes of access, isolation and the urgency of climate change, through attempting to capture, distil and convey the entire outside world into small ritualistic performances and sculpture for her indoor cats.
In 2020 Palmer was awarded an Artangel 'Thinking Time' Grant to address the current pandemic. In 2021 she was a recipient of the Paul Hamlyn Foundation's 'Awards for Artists.' She is represented by RCW Literary Agency.
@abipalmer_bot
Join the conversation:
You can submit questions about creative practices based in rural locations to: info@levelcente.com with the subject line: Further Afield. You will also be able to submit questions via the Zoom chat function during the event. Submitting a question does not guarantee that it will be answered during the event, but we will tray and answer as many questions as we can. 
To book:
Tickets for Further Afield are FREE. Register through Eventbrite below.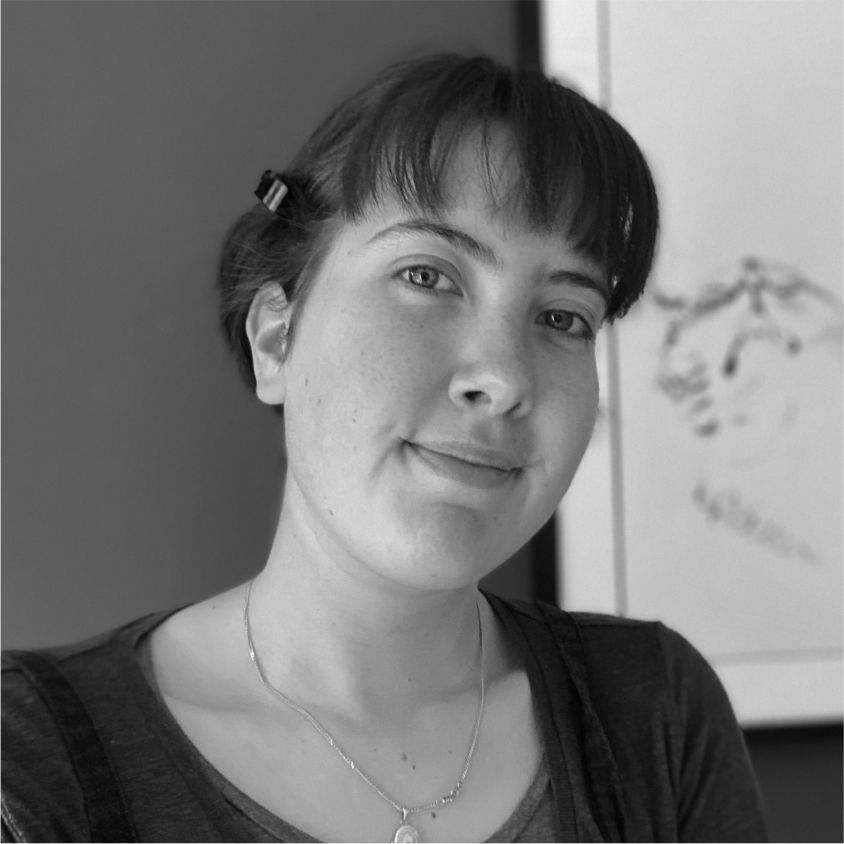 Bella Milroy: Artistic Associate 
Bella Milroy is an artist and writer who lives in her hometown of Chesterfield, Derbyshire. She works responsively through mediums of sculpture, drawings, photography, writing and text. She is also a portrait artist. Her work explores how we touch and make contact with the world around us, with the hand-held being of particular significance. She makes work about making work (and being disabled) and not being able to make work (and being disabled). She is interested in the duality of every-day existence, and how things can be both beautiful/painful, both interesting/dull. This process-based practice is fundamental to her as a disabled artist, utilising and working with the significant limits and demands of living with a chronic illness, all mixed in with the detritus of domesticity.
Previous Further Afield events:
Thursday 25 November 2021, 5.30pm
Session 1: Scenic Edge with Louisa Adjoa Parker
The first in a three part series exploring the lived experiences of disabled artists and creatives based in rural Derbyshire and further afield.