Use our Accessibility Toolbar to customise your experience on The LEVEL Centre Website
Our successful recipients of the LEVEL Residency Lab 2021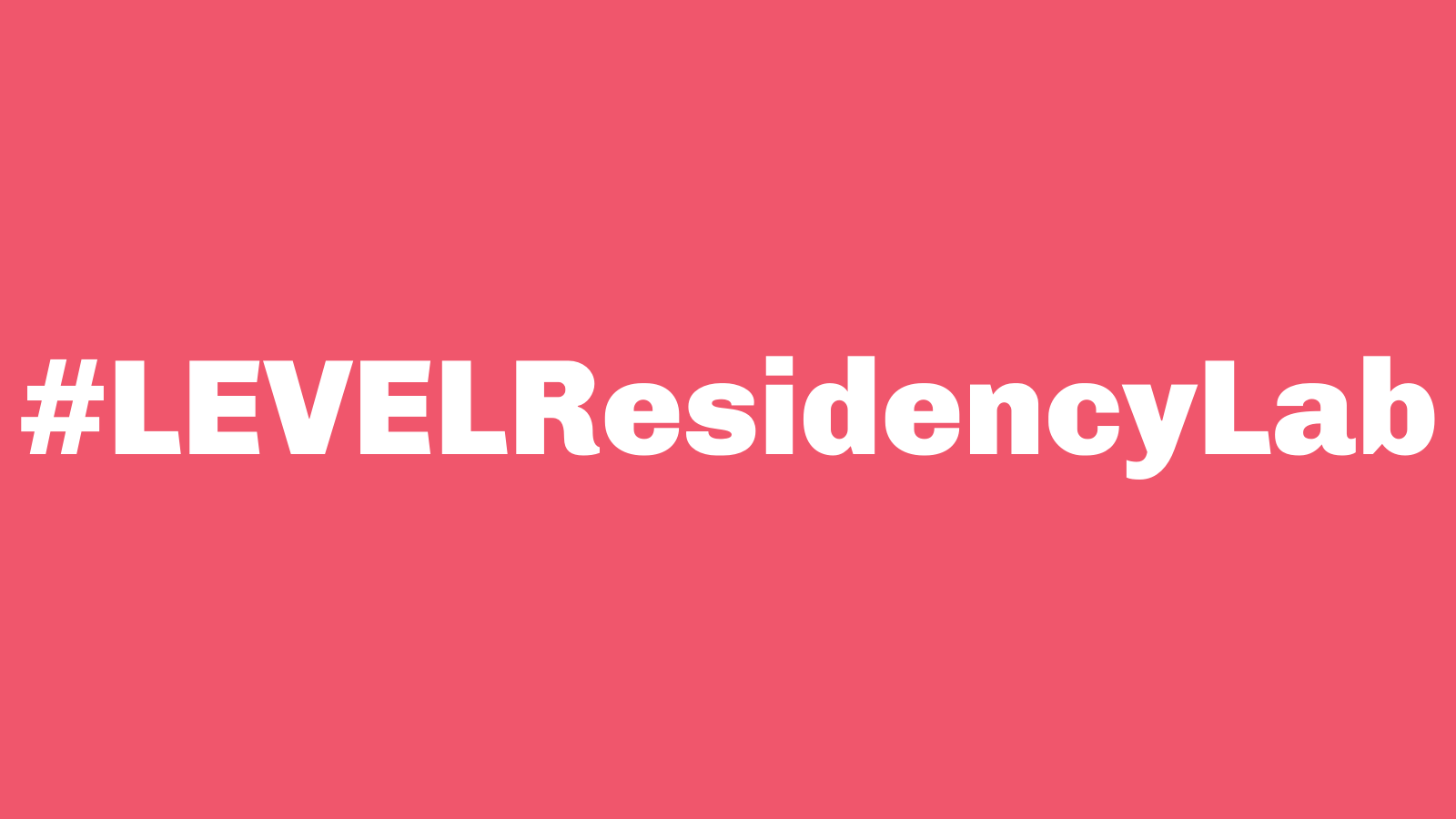 We're so excited to introduce….
 #LEVELResidencyLab 2021
We're thrilled to be able to introduce you to our first cohort of #LEVELResdiencyLab recipients for 2021. We had such a difficult time choosing the final residency artists for this programme that we ended up with 6 rather than the planned 5! So without further ado, here they are….
Learning Disabled Artists Luke and Jake – Performance name 'Juke and Lake
Jake Jarvis and Luke Greenwood started the comedy duo Juke & Lake in 2018. They first encountered one another when they were cast in The Twisted Tale of Hansel and Gretel by Open Theatre and they discovered a unique connection as physical performers. After hours of working together, they created their first 15 minute scratch performance called 'Juke & Lake in:A box of tricks'. They got their first taste of performing together and took part in several festivals such as China Plate's First Bite Festival and Shoot Festival in Coventry. In their first short performance, they portrayed two twins dressed the same from birth, not knowing who is who and often getting their identities mixed up. The show received very positive responses and Jake and Luke were keen to develop their comedy work further. However, the pandemic separated the duo, and Juke and Lake have remained stuck in their boxes for the last year. 
Jake and Luke have created their performance of Juke & Lake in partnership with Open Theatre. Open Theatre works with young people with learning disabilities through projects and school work. Their desire is to transform and create radically creative space; a centre of best practice and excellence for young people with learning disabilities.
They're thrilled to be awarded this Artist Residency which will allow them to embark upon further development of the physical comedy duo Juke & Lake, two punk clowns on a mission to share their unique creativity with the world and challenge neurotypical comedy.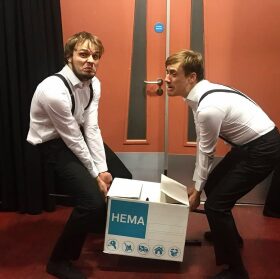 Open Theatre says
"This is an opportunity for us to expand the range of material that Juke and Lake can devise and perform together. We have never had the luxury of a week long intensive experience to develop these characters and focus on our creativity without the distraction of other projects."
Disabled Artist Maral Mamaghani
Maral is a Deaf Iranian artist. Her work explores the barriers she encounters in everyday life, being Deaf, female and a refugee. She communicates through her artworks, combining feminism and cultural politics. Her aim is that her jewellery has a story. As both an artist and a narrator, she depicts the wearer's character through the jewellery she makes. Her primary material used to create jewellery is human hair, though recently she has been exploring ceramic materials and creating live art happenings and digital content. 
Challenging the form of contemporary jewellery and the preferred material, human hair, she will explore how jewellery can be costume and instrumental accompaniment to dance when worn on the body responding to rhythm and movement, telling stories of female migrants and refugees.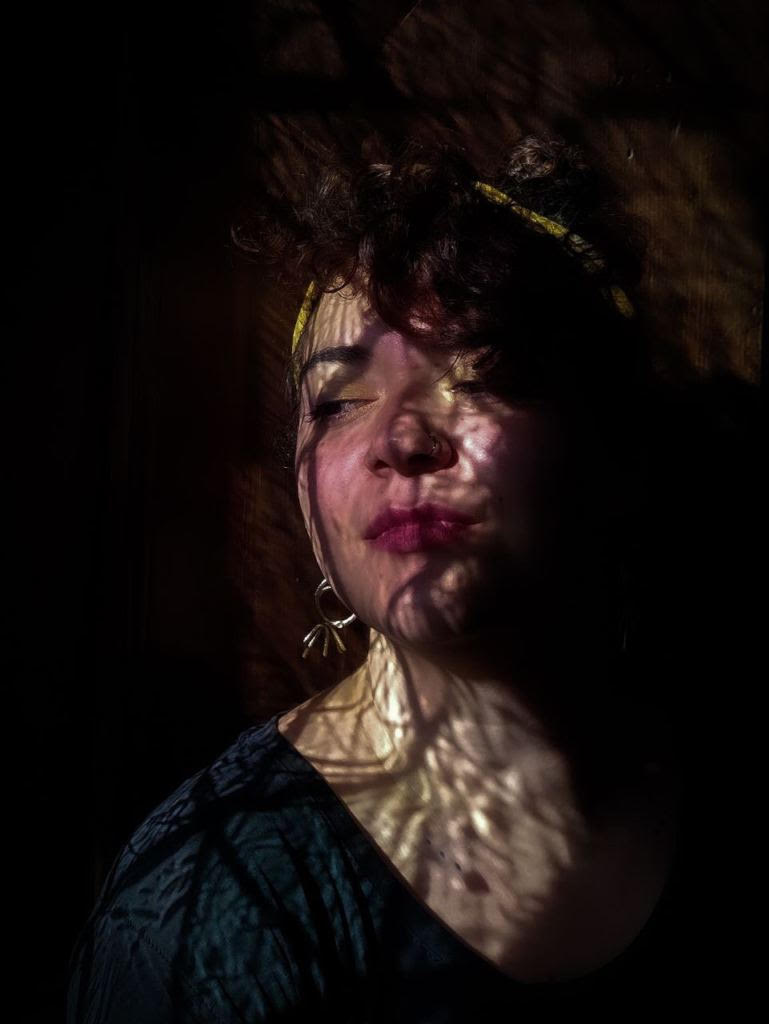 Maral will be working alongside Deaf Performance artist Chisato Minamimura whilst she develops her Residency
"The opportunity of a residency working with an artist who shares my language of BSL, allows the residency and rehearsal space to be a place of safety and a room where BSL is the first language, not the second language in the process. Chisato is also Deaf migrant, so is the perfect collaborator for this work."
Digital Artist Will Hurt
Will Hurt is a Visual Artist and Creative Technologist based in Norwich, UK. He uses computers and code to investigate novel modes of drawing and virtual representations of physical spaces. His inclusive work often invites people to co-create with the software he has produced.
Will has collaborated with LEVEL before, developing and showing 'Abstract Playgrounds' with us in 2018. The work Will wants to explore during his residency is called 'Augmented Reality PlaySpace LEVEL Edition' and is an in-development software interactive and physical installation in which people can move physical objects and watch their virtual counterparts do incredible things on a screen. He will deliver workshops with learning disabled adults to help with the design of the objects created for the installation.
"I'm very pleased to be returning to LEVEL to work with the new team and LEVEL Artists to co-create an experience which explores and highlights the wide-ranging interests of LEVEL Artists."
Performing Artist Abbie Thompson
Abbie is an emerging, freelance dance artist. Her practice is driven by finding the enjoyment of movement. She works with improvisation, Laban movement principles and primarily strives for her practice to be inclusive. Abbie relishes in her own projects to be research-based, her recent projects have included exploring the relationship between the audience and humour in contemporary dance and investigating how Laban's theories can be incorporated into inclusive practice. 
Abbie is currently an apprentice dancer at Stopgap Dance Company. During her time with the company, she has been involved in a dance film project, in collaboration with the Watts Gallery, choreographed by Chris Pavia and has been part of the creation process for younger years interactive performance. Abbie has an interest in community dance works and has had the opportunity to perform with Candoco's youth company and Magpie Dance for Co-Motion dance platform which was choreographed by Luke Brown. 
Abbies work with LEVEL will investigate the connection between humans and plants with key research points of individuality, support and growth. She hopes it will lead to an installation performance using projection of a dance film, a live dance performance and interactive plant activities. 
Image credit Chris Parkes & Stopgap Theatre Co
Abbie is really looking forward to developing inclusive work, she says
"I strive to create inclusive work as a contemporary dance artist. Therefore, knowing that Level Centre also reflects this inclusivity, through promoting projects that reduce imposed limitations and attempt to mitigate societal divides, makes working with LEVEL on my new project exciting for me."
Visual Artist Ryan Heath
Ryan Heath is an artist and designer based in Nottingham, UK. He is interested in 'psychogeography' and the built environment. Heath works across painting, sculpture and mixed-reality. He has exhibited in the UK and internationally, receiving commissions and awards from established organisations including BACKLIT Gallery, UK New Artists, and Ignite Futures. Heath is a BAKLIT studio artist and former member of Chaos Magic.
A strong advocate for socially-engaged art, he often works with young people as a creative facilitator. 
Ryan will deliver workshops exploring how mixed-reality artworks can be made collaboratively by using drawing and sculpting inspired by a specific location. These resources will be used towards the development of a digital artwork.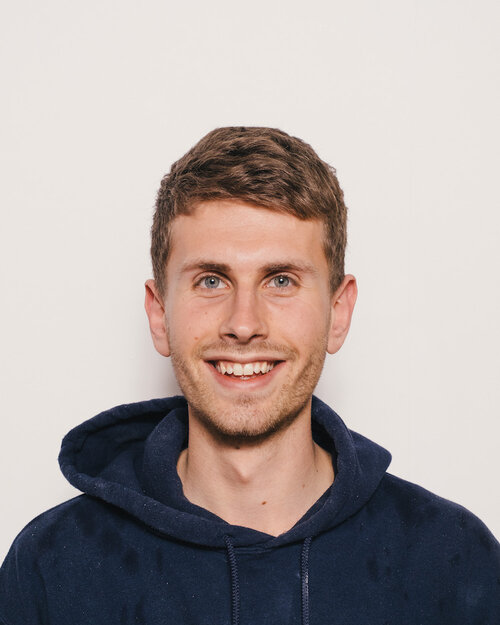 About exploring his project at LEVEL, Ryan says
"I'm excited to spend my time making varied, freeing work with others in an innovative way!"
Deaf Performance Artist Chisato Minamimura
Chisato Minamimura is a Deaf performance artist, choreographer and BSL art guide. Born in Japan, now based in London, Chisato has created, performed and taught internationally, including 3 years as a company member of CandoCo Dance Company. She has been involved in aerial performances with Graeae Theatre Company, London's Paralympic Opening Ceremony and Rio's 2016 Paralympic Cultural Olympiad. Chisato approaches choreography and performance making from her unique perspective as a Deaf artist, experimenting and exploring the visualisation of sound and music. By using dance and digital technology, Chisato aims to share her experiences of sensory perception and human encounters.
The residency will consist of an intensive period of Deaf-led research and collaborative exploration, enabling the artist to investigate and document the creative potential of an artistic practice known as Visual Vernacular. 
Chisato says
" I am excited for this residency with LEVEL, as it will provide me with a unique opportunity to carry out an intensive period of Deaf-led research, enabling me to collaboratively investigate the creative potential of an artistic practice known as Visual Vernacular and apply this to my new performance-making ideas "
What's Next?
So you've met our new LEVEL Residency Lab artists! We're so excited to begin developing their projects and sharing the journey with you. LEVEL Residency Lab will begin in May and if you'd like to keep up to date with all the latest from these residencies and more, you can follow us on social media.