NUDE
Live Life-drawing & Performance
Online Performances
NUDE
Part of the 'Containment Project'
A series of eight online sessions/performances starting on 14 May 2020
LEVEL Arts Centre is launching its exciting new take on traditional life-drawing. In this remote, screen-based world we have suddenly found ourselves in, we are asking ourselves how bringing a 3D experience into a 2D medium (contained on a screen) can offer new perspectives and interesting ways of engaging with the human form and body. NUDE is a project comprising a series of live online events which provide unique opportunities to sketch, draw and mark paper in response to performances by a nude performer/model. For this first project the performer will explore the theme of 'Containment' (in all its meanings) as a starting point to create and prepare four improvised performances. Sessions can be untutored with the option to be guided by artist Georgia Peskett and are open to all aged 16+. 
These events will take place on Zoom, and will explore a variety of life-drawing techniques and ways of capturing motion, stillness and emotion. You will have the opportunity to ask questions, upload your work to our website and receive feedback.
Fee: pay as you feel.
These sessions are limited to 90 participants and booking is essential. 
Once you have signed up for the class, please ensure that you have a Zoom account set up. You can download Zoom at zoom.us. If you require any assistance with this, please get in touch. On the day of the class, the link to the Zoom meeting will be sent to you via email.
For further information of how to join a Zoom meeting, please visit the link below.
https://support.zoom.us/hc/en-us/articles/201362193-Joining-a-Meeting
This is a pay-as-you-feel class. Following the class you will be invited to make a donation of your choosing.
Following the class, you will be invited to upload your work to our online gallery.
By booking this class, you agree to our terms and conditions (see below).
Zoom images from the NUDE III rehearsal
NUDE CONTAINMENT Project
Starting on the 14th of May
Afternoon performances are repeated at 7.30pm in the evening and from 1st of June on Monday evenings.
To book for a session please click on the 'Book Now' box for the date and time you wish to attend and a new tab will open where you can confirm your booking.
NUDE 1
PERFORMANCE I
Thursday 14 May 2020
2.00 – 3.30pm
NUDE I
PERFORMANCE 2
Thursday 14 May 2020
7.30 – 9.00pm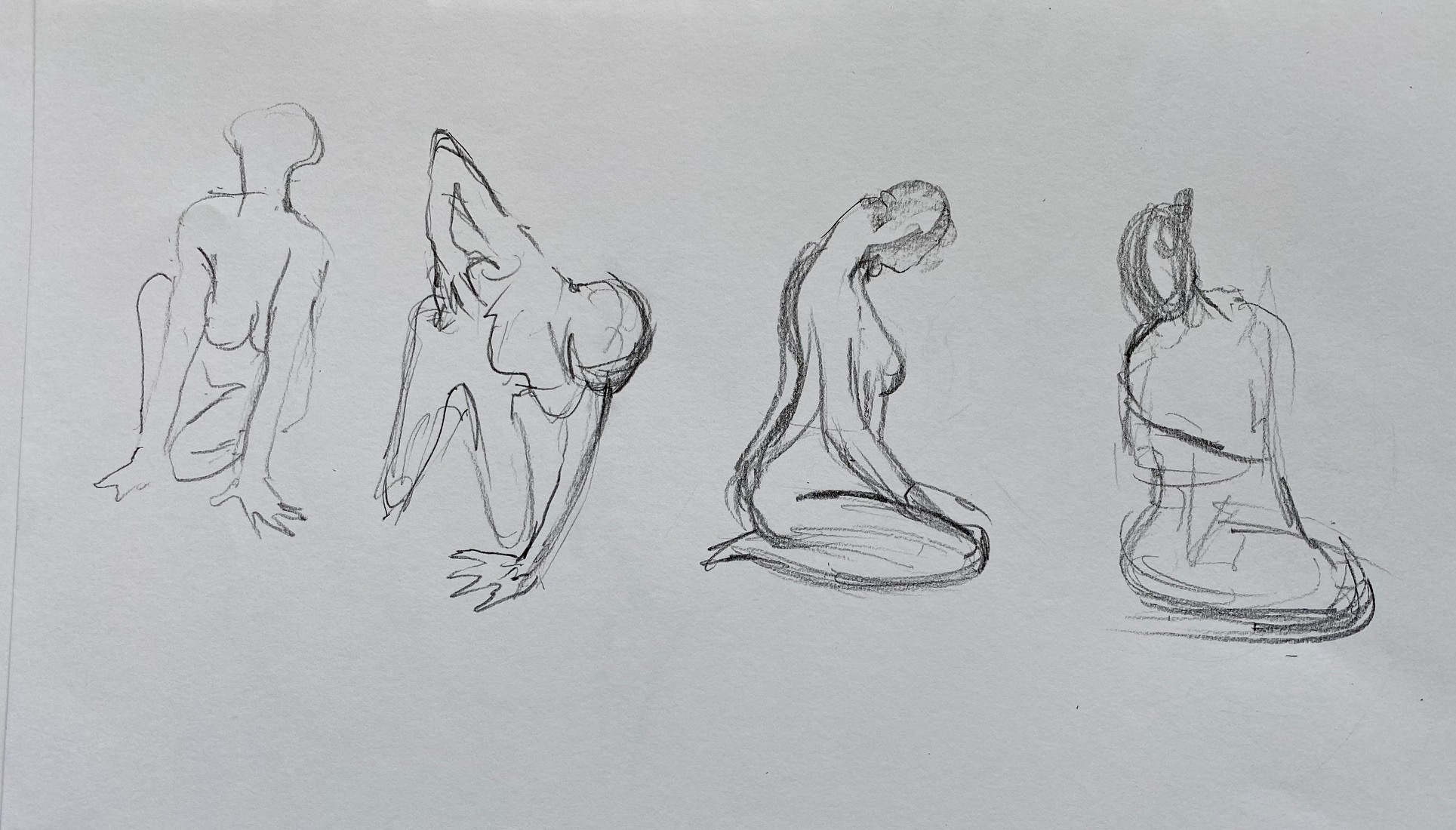 NUDE II
PERFORMANCE I
Thursday 21 May 2020
2.00 – 3.30pm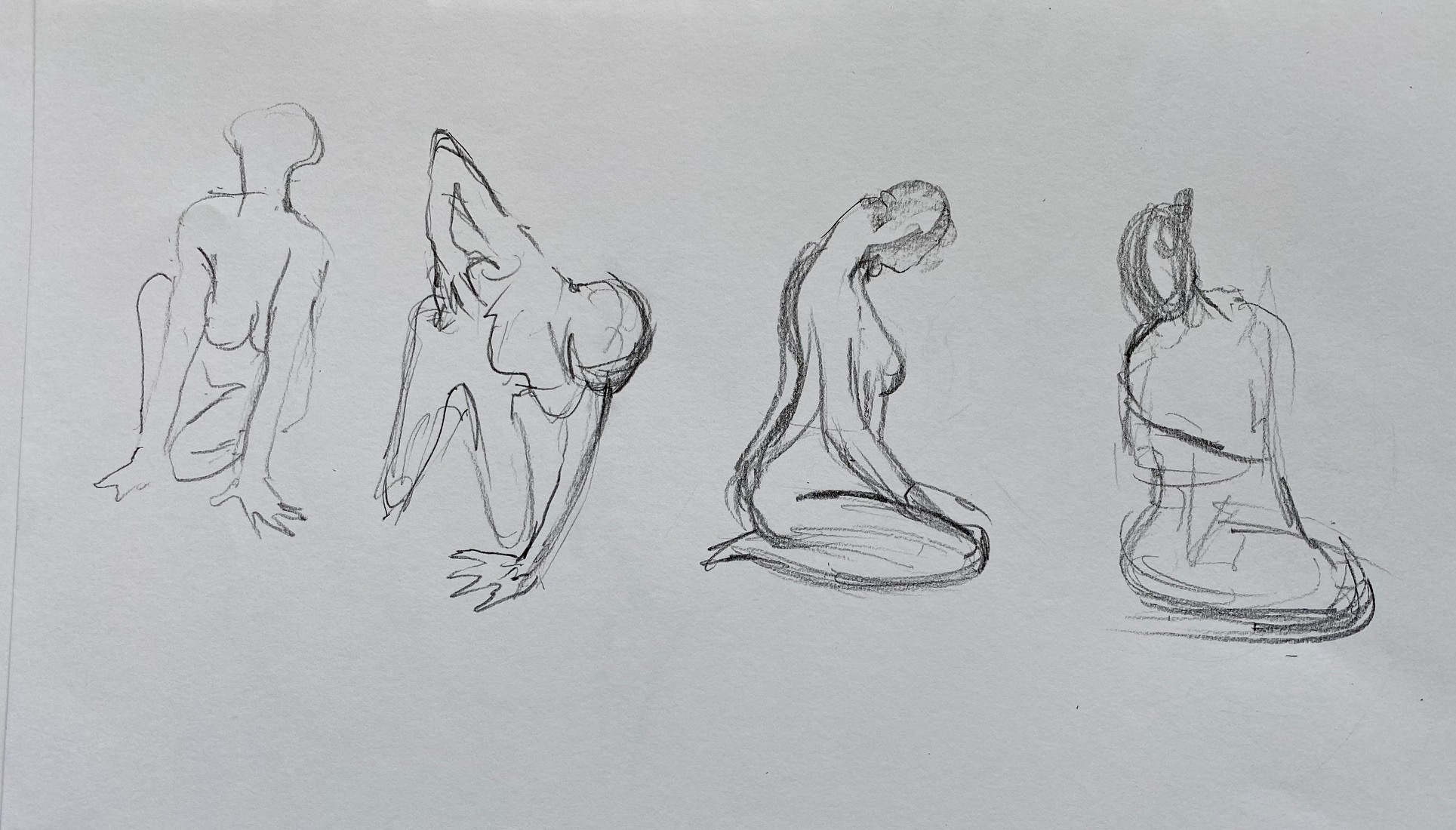 NUDE II
PERFORMANCE 2
Thursday 21 May 2020
7.30 – 9.00pm
NUDE III
PERFORMANCE I
Thursday 28 May 2020
2.00 – 3.30pm
NUDE III
PERFORMANCE 2
Monday 1 June 2020
7.30 – 9.00pm
NUDE IV
PERFORMANCE I
Thursday 4 June 2020
2.00 – 3.30pm
NUDE IV
PERFORMANCE 2
Monday 8 June 2020
7.30 – 9.00pm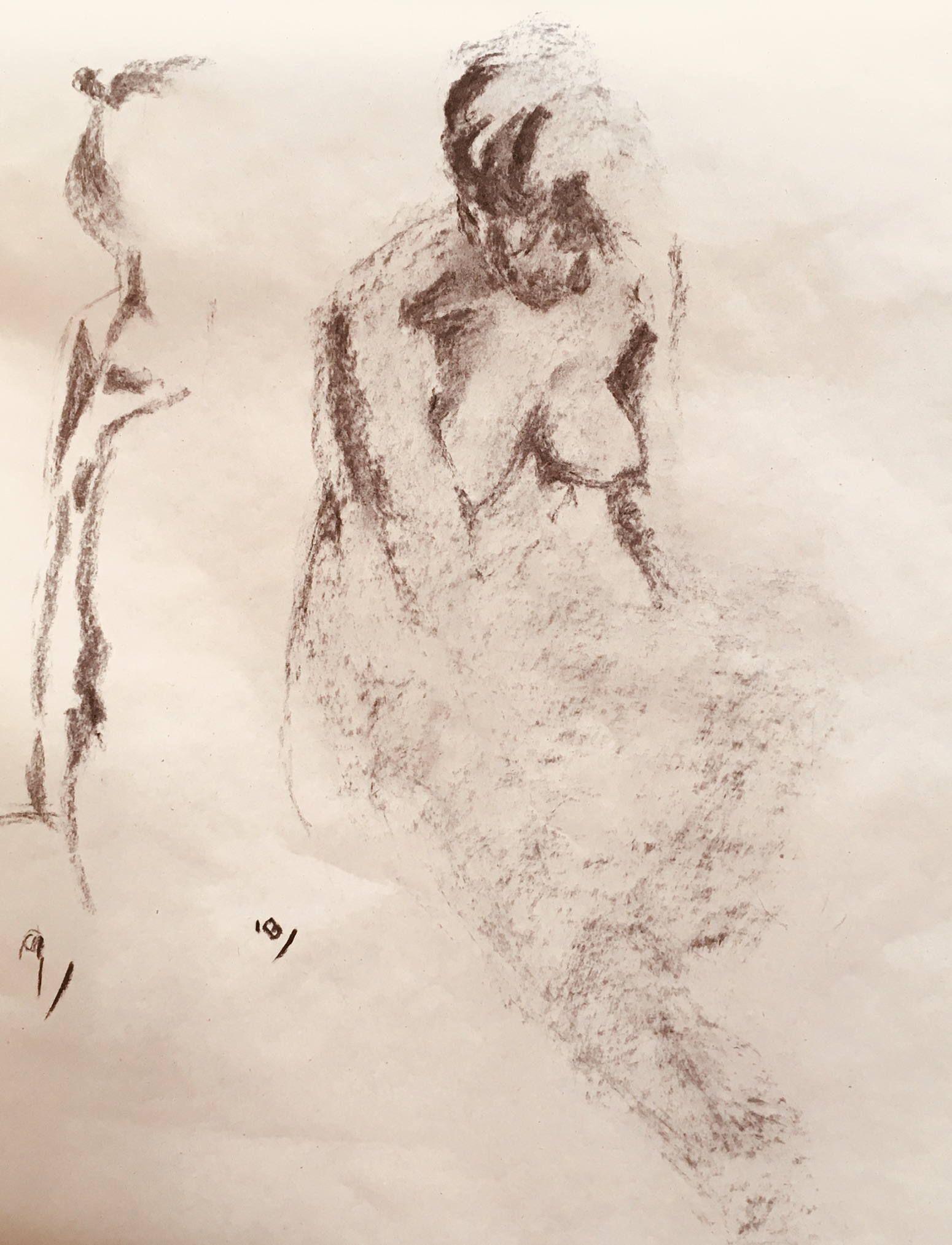 NUDE forms a part of the LEVEL CONTAINER Research & Development Project –  developing artistic material that challenges – explores – exposes perceptions of identity, disability and cultural pressures/belief surrounding our relationship with the naked human body. As a result, we welcome and actively encourage the participation of people with learning disabilities and carers and are able to provide resources and support to best enable this.
For more information please fill out our contact form.