Current Online Programme: September – December 2020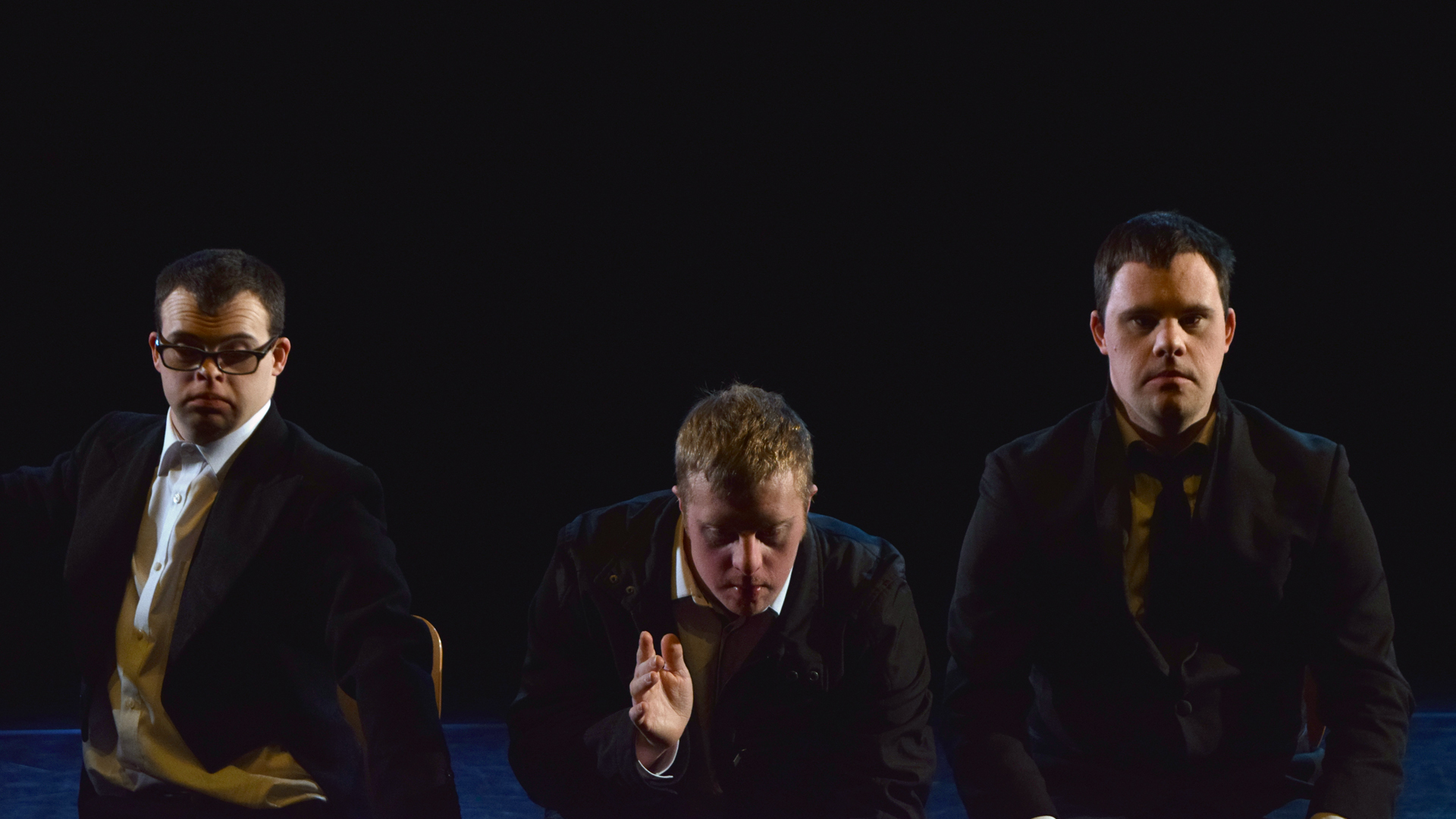 PERFORMING ARTS
11.00 -12.00pm
Tuesdays
Sessions designed for adults with learning disabilities
Time to socialise
Create your own work
Share your work
Build confidence
Discover new techniques
Get fitter
VISUAL ARTS
11.00 -12.00pm &
2.00pm – 3.00pm
Wednesdays
Sessions designed for adults with learning disabilities
Time to socialise
Create your own work
Share your work
Build confidence
Discover new techniques
Get your work published
CONTAINER PERFORMANCES
Jonathon Luke Baker
18th & 19th September
A series of online performances commissioned by LEVEL as a part of the CONTAINER Project: exploring the complex relationship between body image, societal taboos and notions of containment imposed by our culturally defined beliefs and behaviours. INHABITANTS is the first performance, created by dance artist Jonathon Luke Baker.
LIFE DRAWING SKILLS
7.30pm -9.00pm
Thursdays, August – September
This life-drawing crash course will cover the basics of capturing the human form on paper, and is great preparation for anyone wishing to join or revisit our life drawing and performance projects which will be returning later this year.
Online Resources & Support
If you need any more information or support, please get in touch with us.