Current Programme: May – July 2020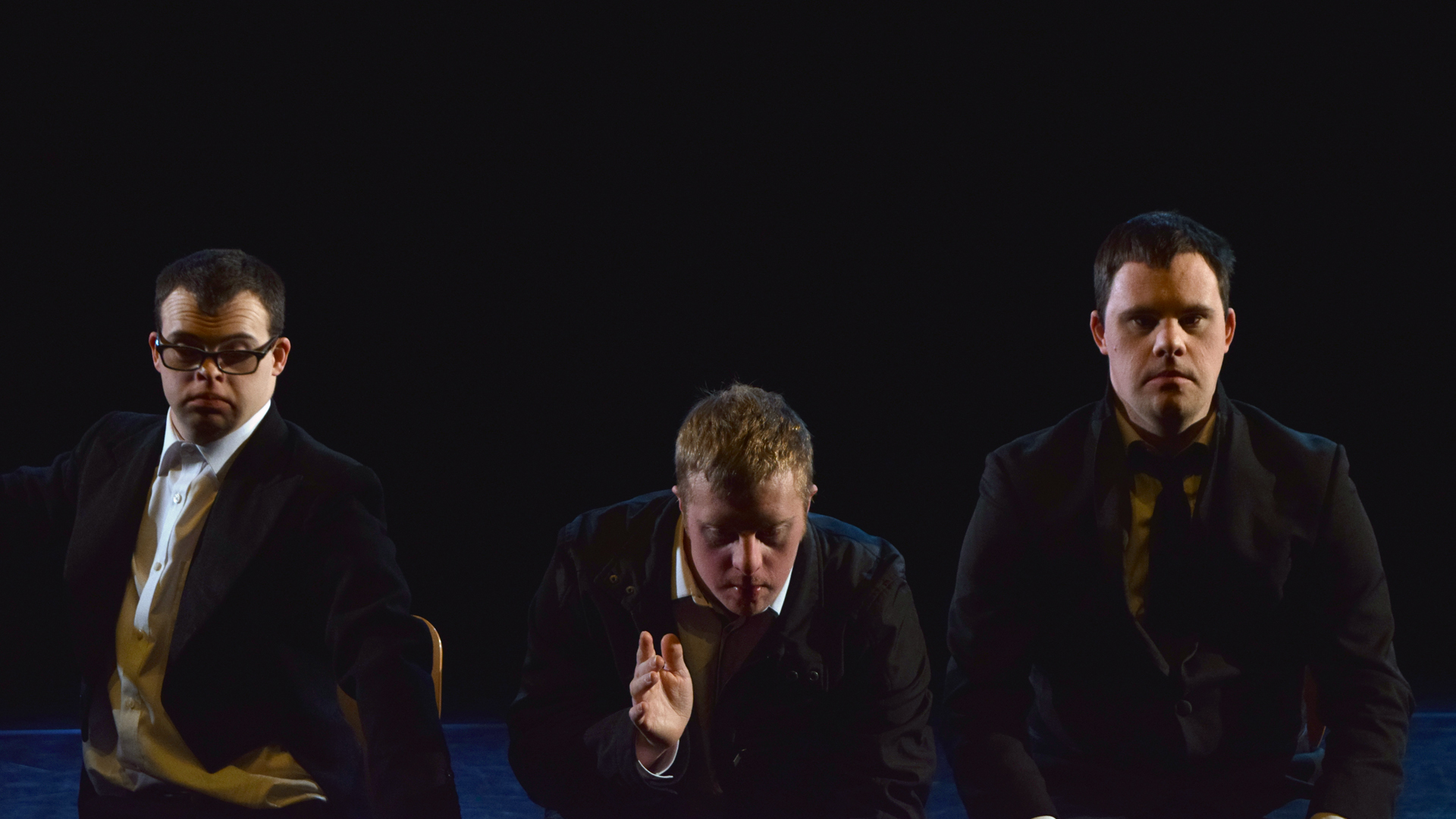 PERFORMING ARTS
11.00 -12.00pm
Tuesdays
Sessions designed for adults with learning disabilities
Time to socialise
Create your own work
Share your work
Build confidence
Discover new techniques
Get fitter
VISUAL ARTS
11.00 -12.00pm
Wednesdays
Sessions designed for adults with learning disabilities
Time to socialise
Create your own work
Share your work
Build confidence
Discover new techniques
Get your work published
NUDE PROJECT
MAY & JUNE – Gallery Images
NUDE has been a series of live online events which have provided unique opportunities to sketch, draw and mark paper in response to performances by a nude performer/model. For this first project the performer used the theme of 'Containment' (in all its meanings) as a starting point to create and prepare four improvised performances. We invited our participants to submit their work to our gallery which we've update througout the project. 
Online Resources & Support
If you need any more information or support, please get in touch with us.