PARTICIPATE + CREATE OPPORTUNITIES

a weekly programme of creative events, workshops and sessions for people with learning disabilities.
The Participate + Create Programme is currently being run
ONLINE.
The Participate + Create programme at LEVEL offers ways for people to engage with high quality art work, gain confidence, and develop interests & technical skills in a highly creative and supportive environment.
The current programme includes sessions covering performing arts, leadership training, visual arts and multimedia immersive events. We also offer opportunities to experience interactive installations, exhibitions and performances.
All session places must be booked in advance. To book onto a course or session please contact – T: 01629 734848 or E: info@levelcentre.com.
 Participate + Create Programme
---
Leadership Training
From participant to leader – a small group mentoring course for those who want to take an active role in leading workshops and projects.
---
WHEN Tuesdays
---
WHERE Currently ONLINE
---
WHAT TIME? 11.00am-12.00pm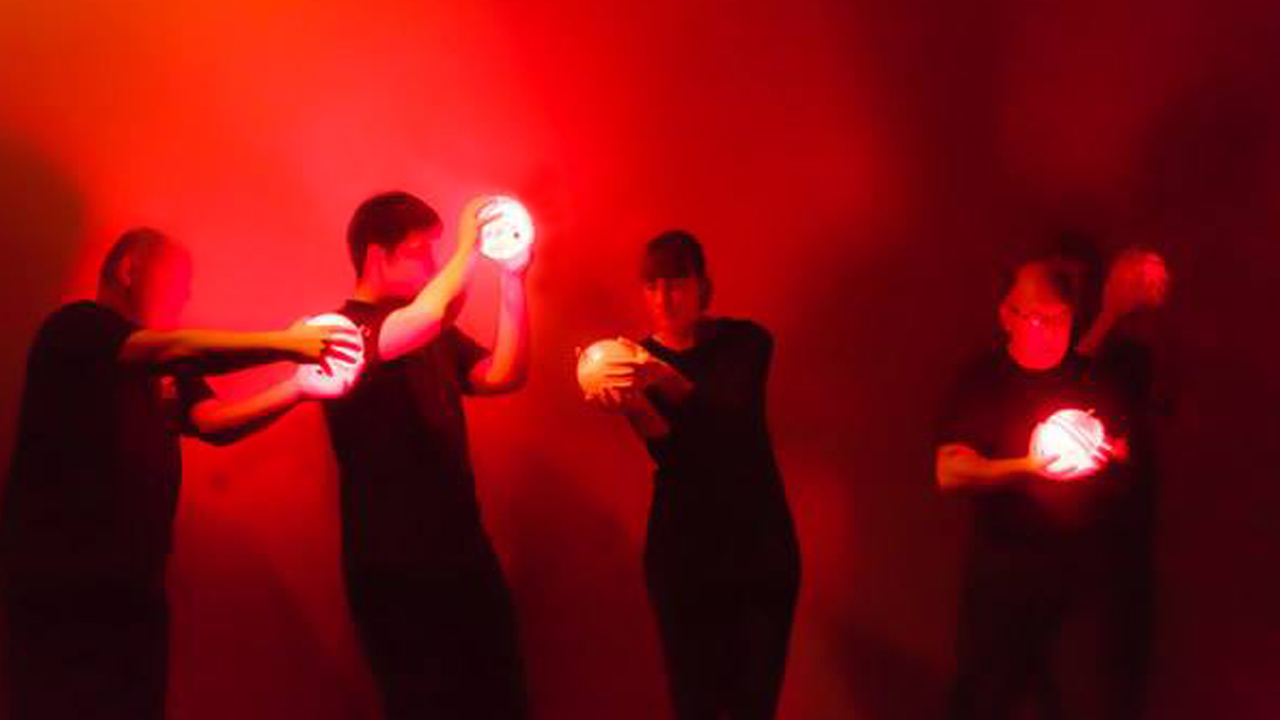 LEVEL Performance Company

Work as a team to create, devise and rehearse new multimedia performance pieces. Opportunities to perform as a part of the LEVEL performance company, develop solo projects and be involved in the development and production of installations.
---
WHEN Tuesdays
---
WHERE Currently ONLINE
---
WHAT TIME? 11.00am-12.00pm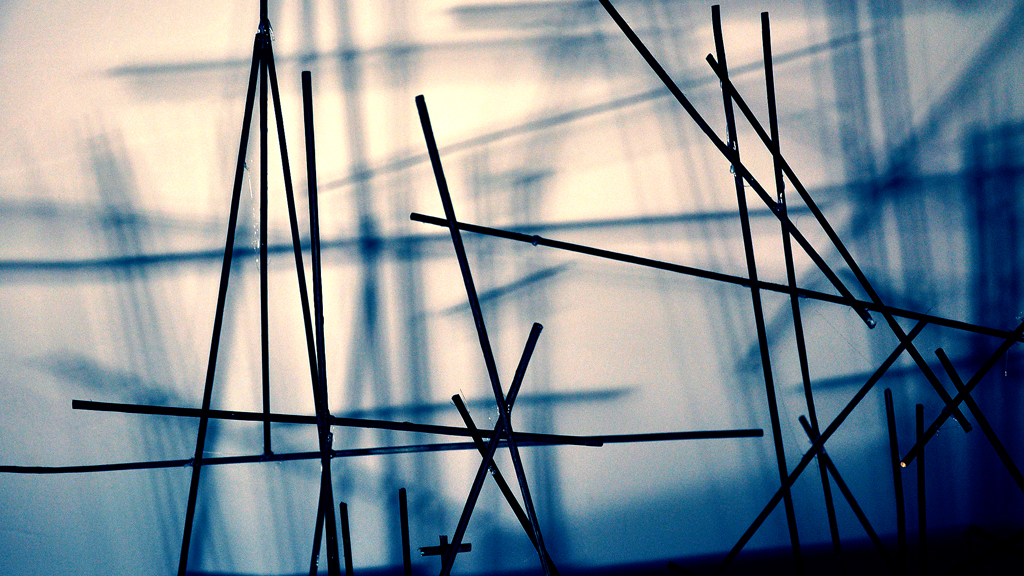 Visual Arts

Small group sessions taking place in our custom built visual arts studio for people to create new artwork using drawing, painting, sculpture and digital media.
Places can be booked for morning, afternoon or full day sessions.
---
WHEN Wednesdays
---
WHERE Currently ONLINE
---
WHAT TIME? 11.00am-12.00pm
Open Space

Performance and live art installation events. Participate, create and collaborate with others to produce exciting new material using sound, movement, visual art, live video, digital art and sculpture.
The people in the room decide what happens, and there are a lot of them as these are large group events!
---
WHEN Fridays
---
WHERE Currently Cancelled
---
WHAT TIME?