PROGRAMME: PROJECTS + RESEARCH

Welcome to the most exciting area of the LEVEL website. Here you can find details of  current ideas, research, and work we are developing now and work we wish to develop in the future.
LEVEL runs and manages a range of projects. These can explore creative ideas, research new ways of working/thinking, create new digital interfaces, new performance/exhibitions/installations or provide unique opportunities for people to experience and engage with contemporary art. We often form partnerships with other arts companies, performance companies, artists, organisations and universities (Nationally and Internationally) to develop new projects as well as housing our own artistic R&D programme. To find out more click on the link for each project.
---
Sound as Sense

:

A series of projects exploring the nature of sound as a sense.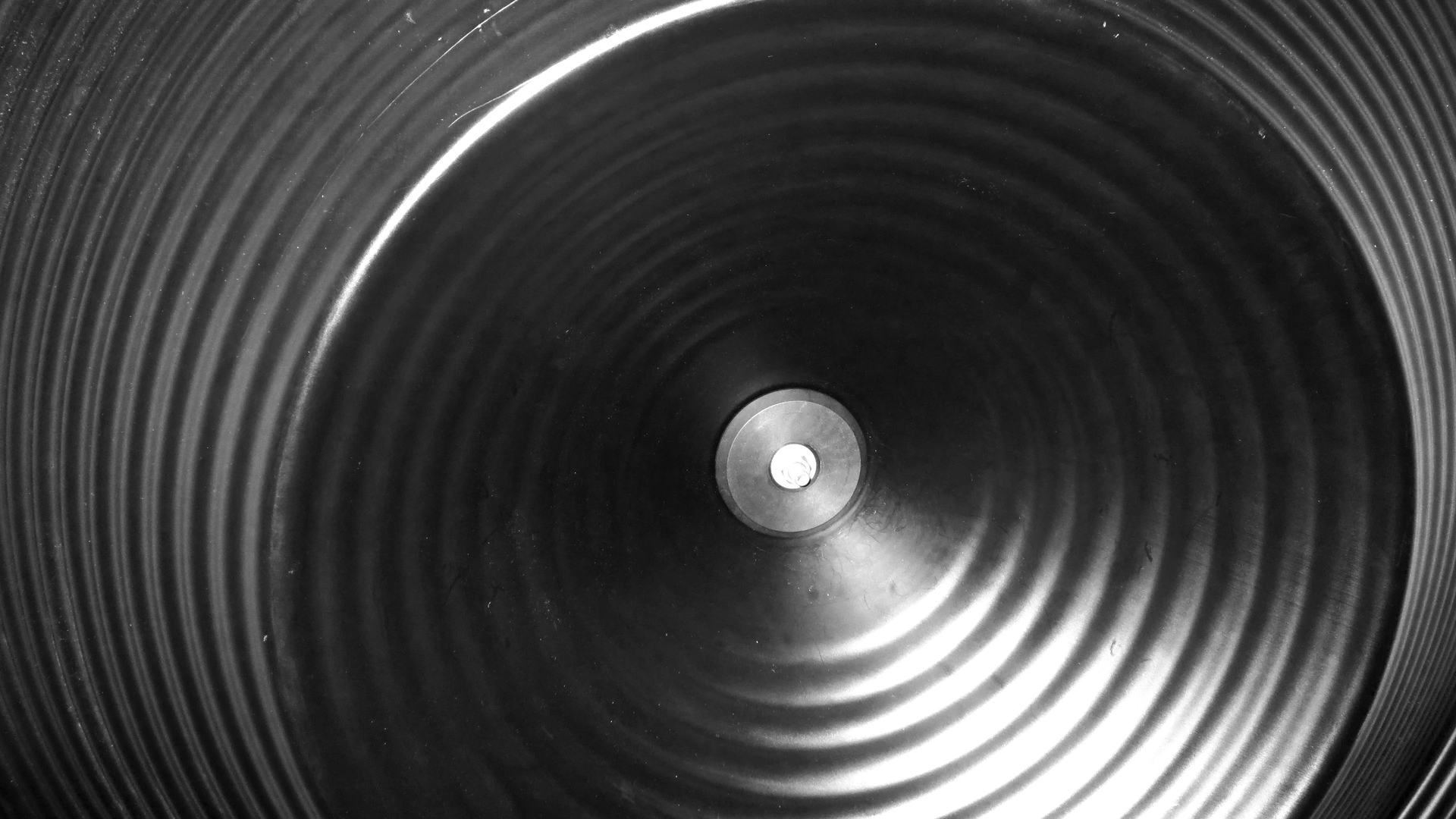 Furniture Music
A sound installation by Toby Heys
Furniture Music is a research project and solo sound installation by Toby Heys at LEVEL. It comprises new compositions exploring sound as a sense and our reactions to sound at the very edge of perception. Furniture Music was a term coined by Erik Satie in 1917 and refers to the idea of background music or sound for informal spaces. Toby's unique sound installation plays with this idea by using frequencies that reside at the edge of human perception – played through an array of unique speakers built into specially made furniture. The sound can be controlled from a leather-clad bench in the middle of the gallery space. Furniture Music explores how these sounds renegotiate our somatic interfaces – the skin, bone and muscle tissue that we imagine constitutes the boundary markers between ourselves and the world that surrounds us.
Touch: See: Hear – a multi-sensory instrument for learning disabled adults. This is an R&D Project working with Dr Lewis Sykes to create a new interactive digital instrument for LEVEL. This has received £15K funding from AHRC through MIRIAD at Manchester Met University to prototype a bespoke, audiovisual instrument through an iterative design process that:
adapts principles of User Centred Design and Human Computer Interaction (HCI);
applies contemporary audiovisual composition theory and an understanding of multi-sensory perceptual processes;
provides evidence for the effectiveness of these strategies to respond to people with different personal and social needs.
Trajectory II: A new work by Director Andrew Williams based upon work created at the University of Leicester during 2014. This will develop new sound installations from data collected by satellites (Cluster II – satellite, ESA) and comprising electron activity at the edge of the Earth's upper atmosphere. The project will link to schools in the area – offering both experience of sound together with the science of space, and Key Stage three science of sound.
---
ONGOING PROJECTS

: (under development)
---
FUTURE PROJECTS (potential)
BODY – IMAGE – IDENTITY
We are currently researching the potential for a multi media exhibition exploring and exposing our reaction to body image, sexuality and the sense of identity. We a particularly interested in the complex relationship between body images, societal taboos and the effect upon learning disabled people and their surrounding culture. This is not easy ground to walk on, but we feel it could make an important contribution to a much needed debate. We hope that  some aspects of this potential project will cut through taboo and rarely discussed topics to reveal sexual identities of people often considered to be asexual.
The images (shown right) are by Olivier Fermariello and provide an example of an artist whose work challenges a world that subscribes to a relatively homogeneous definition of beauty where physical differences at times become a source of discomfort. Fermariello combats the prejudice surrounding disabled individuals, who are too often unjustly and inaccurately relegated to a realm of non-sexuality. We are hoping that his work will form a part of the BODY-IMAGE-IDENTITY exhibition at Level. 
In addition to exploring sexuality we want to prod sticks at the core nature of choice and identity and ask questions relating to the choices that are realistically available to some individuals classified as having a learning disability. This project would go right the core of 'care culture'.
We are currently searching for material and looking for artists, performers, photographers, models etc. who may be interested in producing work around this subject.  
REFRAME
We are hoping to develop a national photography and digital image project for learning disabled people. This will comprise personalised web galleries, projects and a series of exhibitions. As the project develops more information will follow.
We are constantly looking to develop new ideas, resources, technology, methodology and practice that can impact upon our work + explore 'difference' within a creative context. if you are working on a project or have an idea for something that could relate to LEVEL please contact us.