Use our Accessibility Toolbar to customise your experience on The LEVEL Centre Website
World-building by #LEVELResidencyLab artist Ryan Heath
World-Building Summer Project by Ryan Heath
After our super workshop with #LEVELResidency Lab Artist Ryan earlier this year, we asked him to create a summer project with the same theme so everyone can have a go and get involved with World-Building.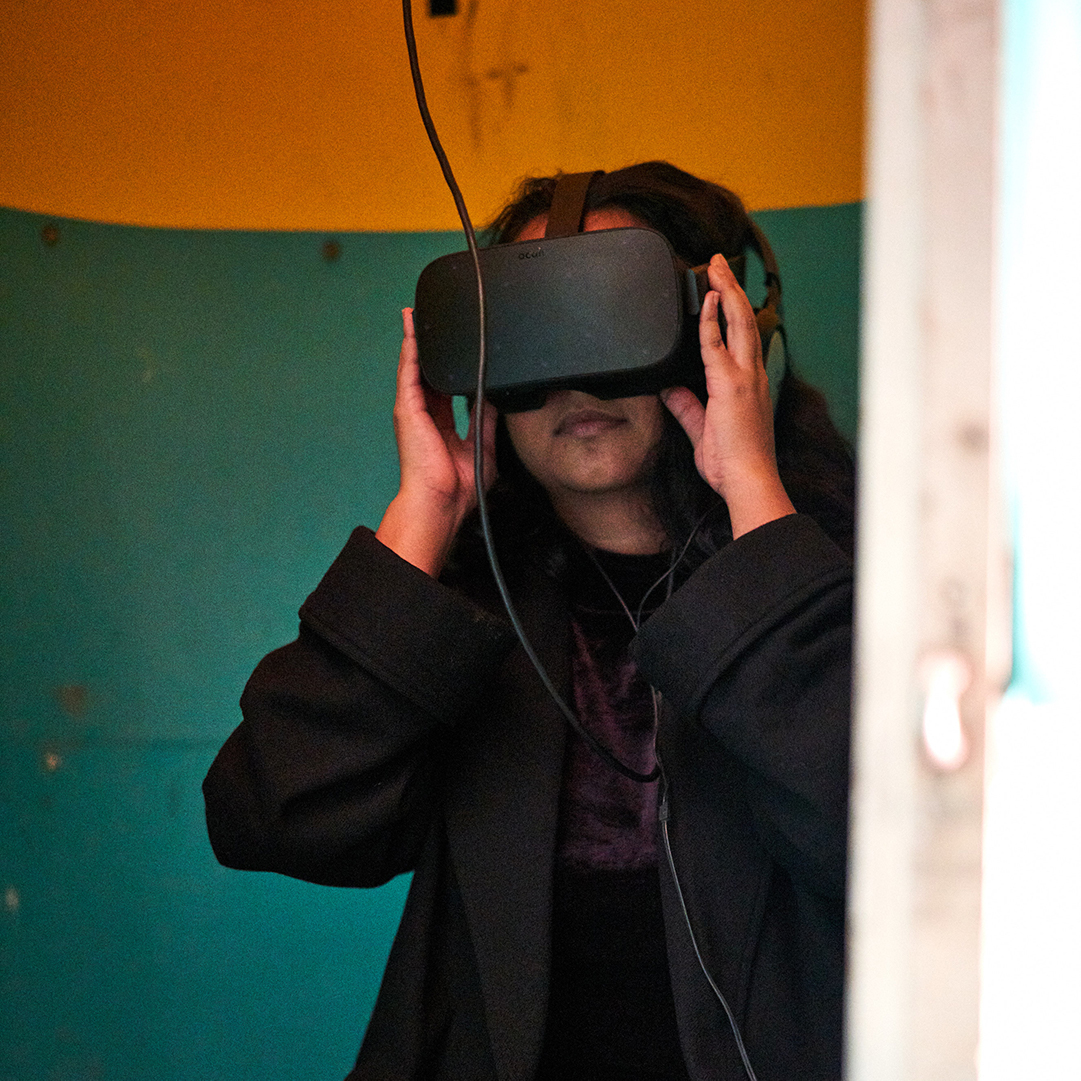 "We will be using images of the beautiful Derbyshire countryside as inspiration for our own drawings. These will then be sent to LEVEL Centre and turned into a digital artwork by Ryan that you can view from home!"
What you will need to take part:
The World-Building Activity Pack (see download below)

Something to draw on! Whether it is paper, or anything else you can think of.

Something to draw with! These could be anything, pencils, pens, highlighters, paints.
You must be able to capture your work via scans or photographs and send them to LEVEL by Monday 27th September.
After completing this Activity Pack, make sure to:
Scan or take high quality photographs of your drawings

Clearly label all your files

Send your work via email to info@levelcentre.com
Deadline for Submissions: Monday 27th September 2021