Use our Accessibility Toolbar to customise your experience on The LEVEL Centre Website
Open Call for Workshop Participants
World-building with #LEVELResidencyLab artist Ryan Heath
World-Building Workshop with Ryan Heath
On Tuesday 25th & Wednesday 26th May 2021, LEVEL Centre and artist Ryan Heath are delighted to host World-Building, an interactive, digital workshop for learning disabled adults via Zoom.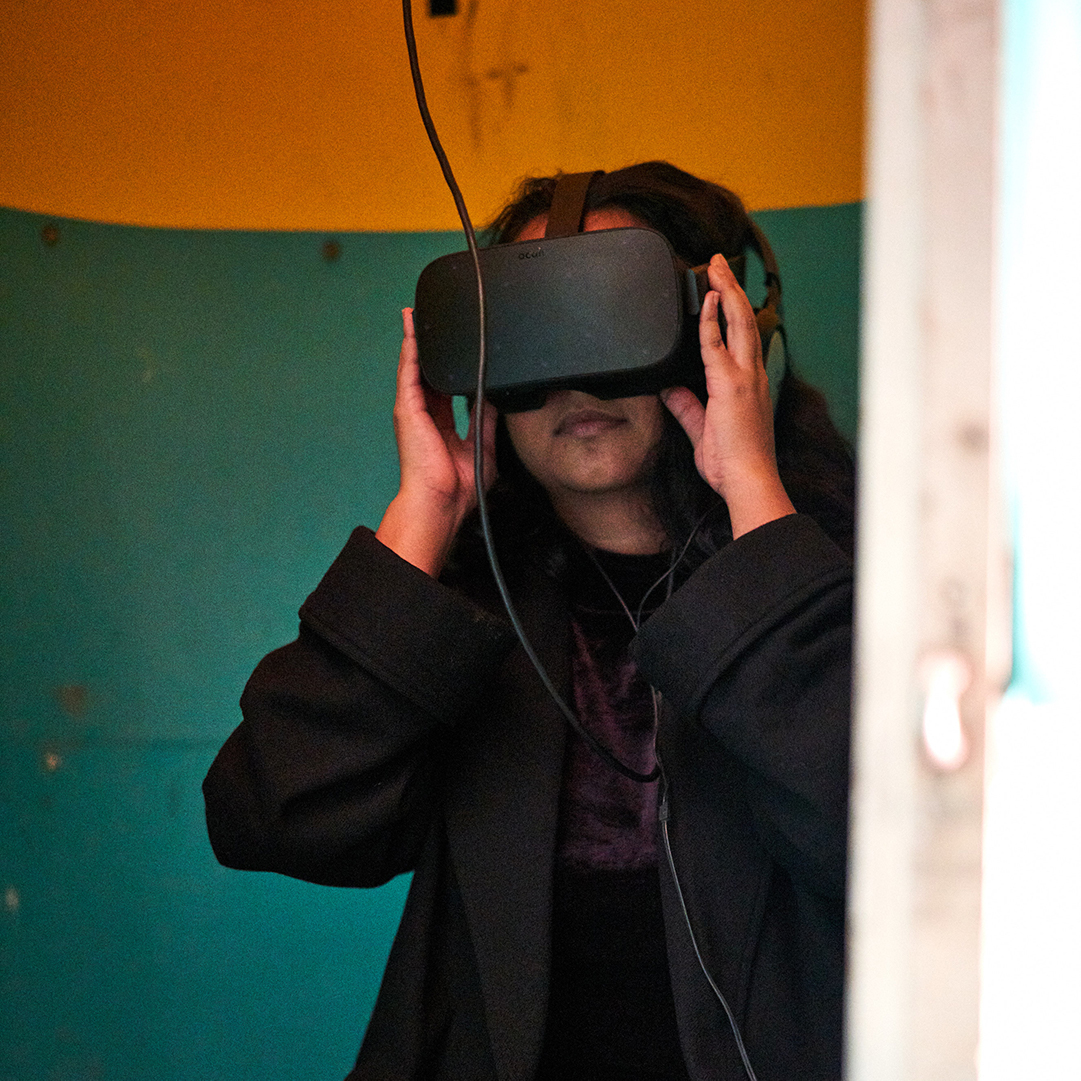 "Together, we will be using images of the beautiful Derbyshire countryside as inspiration for our own drawings and sculptures. These will then be sent to LEVEL Centre and turned into a digital artwork by Ryan that you can view from home!"
Tuesday 25th May 2.00pm – 4.00pm
6 Spaces Available

Wednesday 26th May 2.00pm – 4.00pm
6 Spaces Available
In these workshops, you can:
Collaborate with others in a supportive environment

Learn exciting new drawing and sculpting techniques

Share your creations online
What you will need to attend World-Building:
A desktop, laptop or tablet to get the most out of this workshop. A phone screen will be too small and very limiting.

Access to Zoom software. You will need to download and familiarise yourself with Zoom and it's features, including speaker/gallery view, mute/unmute and switching your video on.

A working webcam and microphone – these will probably be built into your device. 
Something to draw on! Whether it is paper, the Zoom Whiteboard or anything else you can think of.

Something to draw with! This could be anything, pencils, pens, highlighters, paints.
World-building is
free
to attend however booking is essential due to limited spaces. To book your spot please email
info@levelcentre.com
with the following details:
Your Name

The workshop date you would like to book

Email Address you would like us to send the Zoom link to

A few sentences to tell us more about yourself 

Any accessibility needs you may have  
You can see more of Ryan's work here: www.ryan-heath.com