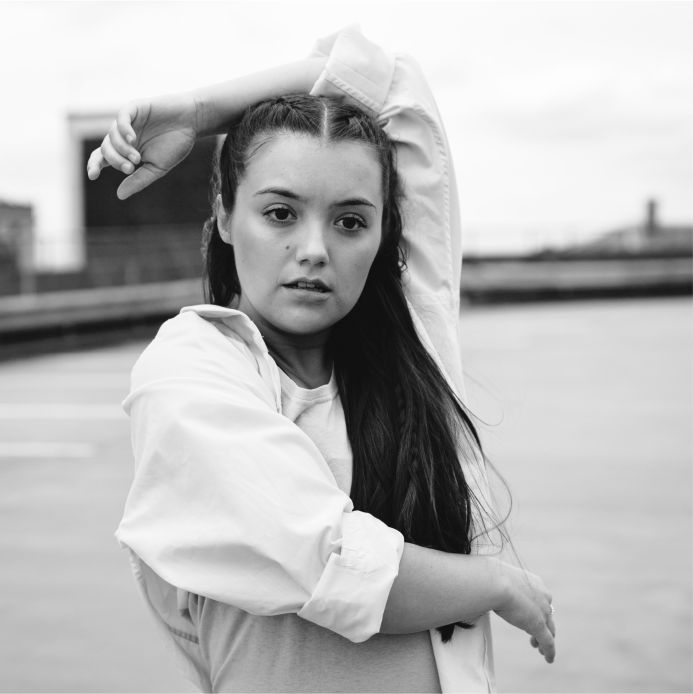 Residency feedback:
To follow…
East Lab Dance Company is a dance company based in the UK, which aims to create and perform family-friendly works, led by Matilda Rowland.
The company is excited to explore a children's dance theatre piece during their residency, looking at rhyming words and helping the development of speech and language in young people. They will create a multisensory performance for young people using props and storytelling.
Matilda graduated with a First-Class BA Honours degree in Dance, at Derbyshire's dance house Déda, through the University of Derby.  She has since completed a Master's degree in Dance and Choreography. During her training, she worked and performed with 'Constella opera ballet', Akeim Toussaint Buck, and Johnny Autin.  Matilda also created a thirty-minute dance piece, fusing dance and science to create a visual learning experience.  Since graduating, Matilda has engaged in a variety of community dance projects and is keen to continue sharing the benefits of dance and the creative arts with different communities.
Rosie Roberts, who will be joining the company as a dancer, is a recent graduate artist based in Derbyshire. Rosie graduated from Trinity Laban Conservatoire of Music and Dance in 2021 with a first-class degree. By 2021, she had gained both online and live performative experience with Lizzie Kew-Ross, Daniel Squire, Charles Linnen, and Wayne Mcgregor Company. Rosie then continued to complete an MA in Advanced Dance Performance with the postgraduate company The Collective in 2022. She was awarded distinction through the University of Sunderland and Dance City. As part of her master's, she worked choreographically with Victor Fung and Lucy Suggate exploring a variety of creative themes.
Images from East Dance Lab's residency