We are a charity
Level Centre Limited is a company limited by guarantee with full charitable status in the UK. Its charity number is 1124419. Our mission is to create, promote and celebrate the art that 'difference' makes – locally, nationally and internationally.  LEVEL nurtures creative talent and presents stunning original work by and in collaboration with learning disabled people; artwork that we believe extends the language of contemporary art. We are governed by a Board of Trustees that oversees the work of LEVEL.
There are many ways individuals and organisations can support the work of LEVEL.  We have ambitious creative plans for the future simply waiting for generous people and wide-ranging organisations to help us to deliver them.  You can:
Donate
Raise money for projects
Volunteer with us
Become a LEVEL Ambassador
Join the LEVEL Board
If you would like to get involved, why not contact us today?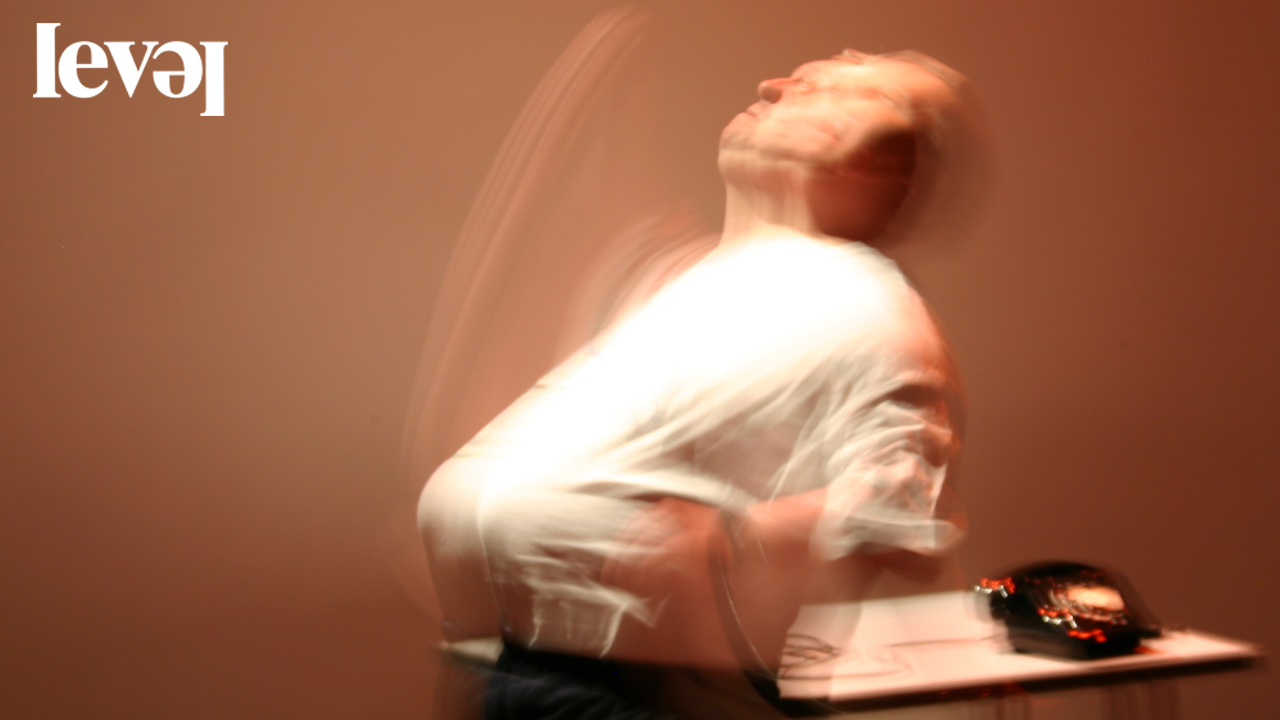 When I'm performing it gets my anger out and makes me feel good. I used to feel left out and stuck in a corner somewhere. Now I'm part of it, in a performance community.