LEVEL is one of Derbyshire's best kept cultural secrets, tucked away in the village of Rowsley right opposite Peak Village, this award-winning building opened as a contemporary arts centre in 2008.
LEVEL is open year-round, with a packed programme of visual art exhibitions and digital installations, alongside artists residencies and creative workshops.
Designed to be accessible, light floods through the building's 60 windows, making this a stunning creative space for visual, digital and performing arts. There's a corridor Gallery Space that's used for visual art exhibitions including a public open call each summer, a large Event Space, Digital Space, meeting room, kitchen and separate art block.
Alongside our impressive spaces, LEVEL is also home to an array of digital technology and equipment which may be available to hire depending on other projects.
I just wanted to thank you for hosting our team for our annual development day!
The team were exceptionally welcoming – nothing was too much trouble. The building was suitable for our team of 15, with access to a comfortable kitchen/lounge area and the main room, which we used for our development activities. The team at Level Centre had laid out the room in anticipation of our needs and had prepared for any audio/visual equipment, we may have had use for. I found the design and presentation of the spaces appealing, clean and well considered. It was also wonderful to have access to the exhibitions in place – which enriched our experience.
As a small company looking for an inspirational space to engage and activate our team, we found Level Centre to be perfect – cost effective, suitable and with convienent amenities such as free local parking and a few nice pubs close by for us to toast a great day spent together.
I would without hesitation, recommend Level Centre for any teams/groups looking for a quiet and inspiring space to hold away days etc. I am so pleased I found this little hidden gem!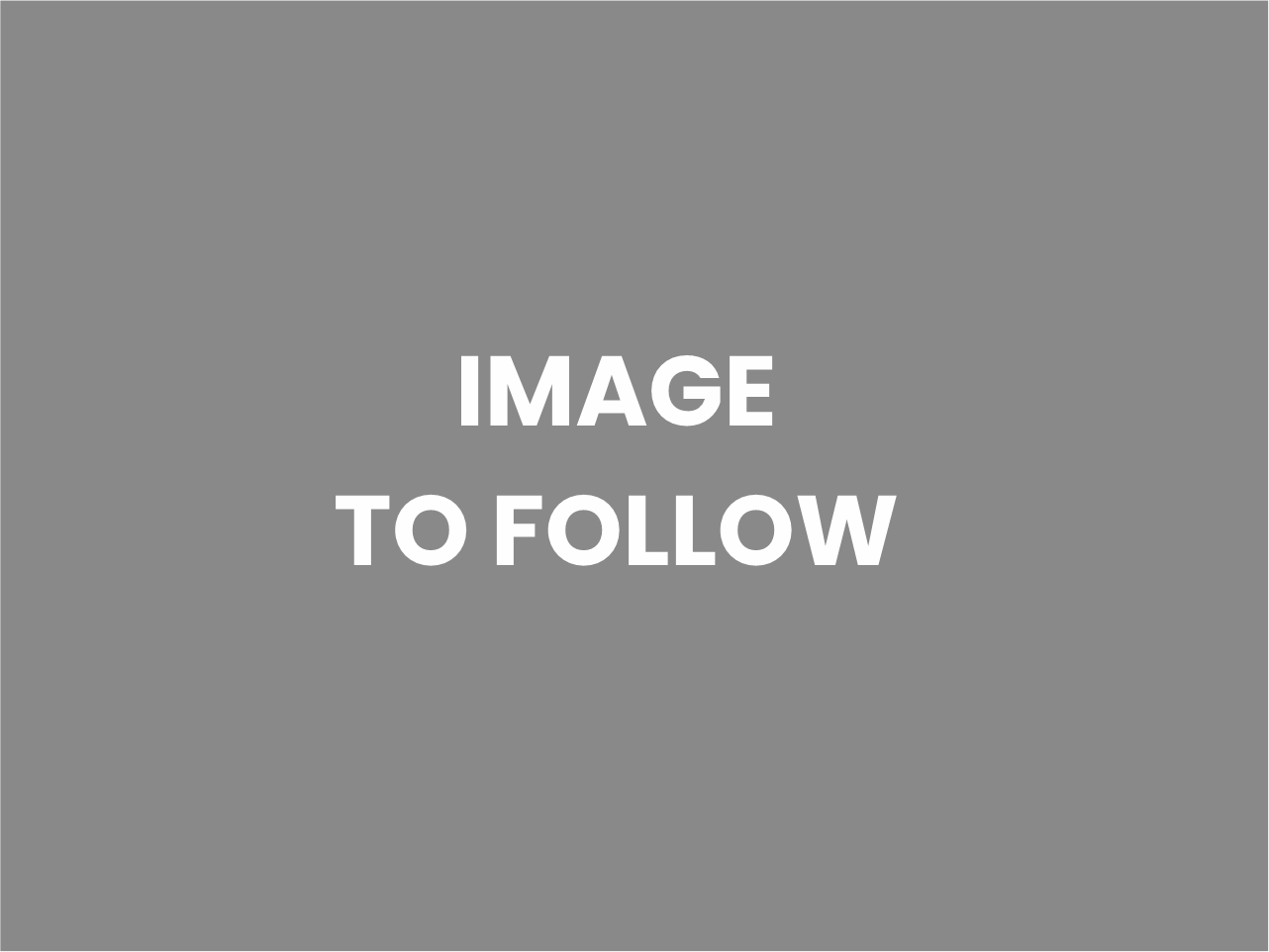 Event Space
The largest of our spaces, the Event Space is a rectangular room with natural light from three rows of high level windows.
Key Features:
Blank white walls, ideal for projection

Black out curtains to transform the space in to a black box theatre

Yamaha mixing desk with Amp

4 Wall mounted RCF Speakers Room
Dimensions:
Length: 9.7m

Width: 7.1m

Ceiling Height: 4m
Please note, this space does not have sprung flooring.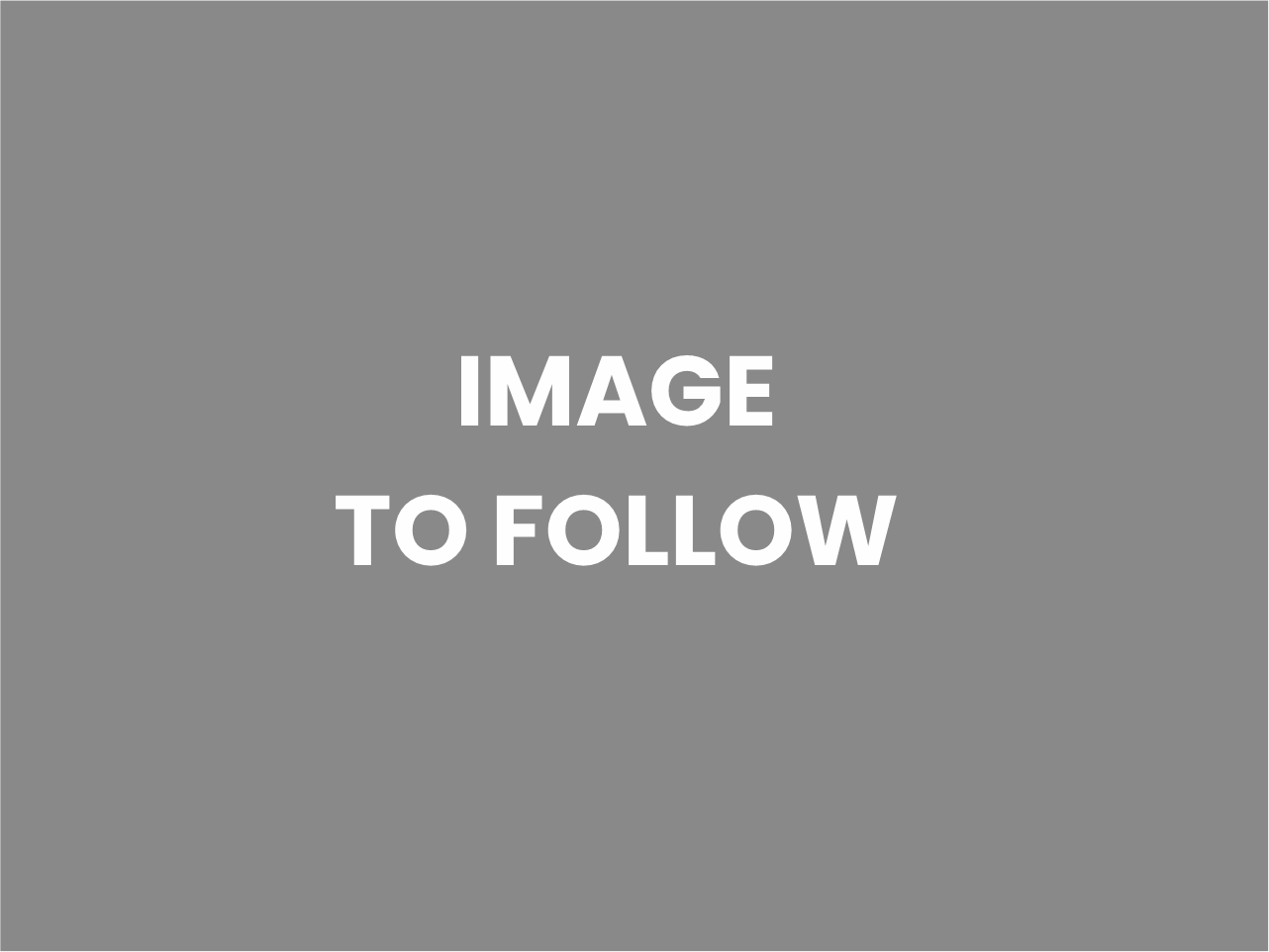 Art Space
Located across the courtyard from the main building, the art block is perfect for those slightly messier projects.
Key Features:
Plain white walls – let your Art work be the centre of attention

Power sockets throughout

Sink
Please note, this space does not have sprung flooring.
Gallery Space
We welcome exhibitions from Disabled and Learning Disabled artists. The Gallery Space can be hired for a minimum of a month. As we have public exhibitions throughout the year, please book as far in advance as possible. An Art Handler is available to hire for an additional cost.
The Gallery is light and airy and runs the full length of the building. There are high-level windows down one side, allowing natural light to pour into the space.
Key Features:
Plain white walls so your artwork can be the centre of attention

Power sockets throughout – ideal for

installing floor lights, TVs or speakers along the space

Handrails along the wall
Dimensions:
Length: 17.2m

Width: 2.8m Ceiling

Height: 4m
Please note, this space does not have sprung flooring.
Meeting Room
The meeting room is next to the kitchen and has double glass doors onto the corridor.
Facilities:
WiFi

Table that extends to seat six

Sofa

Flip chart and pens
Kitchen
The kitchen is a glass fronted room with two sofas and a kitchen counter with bar stool seating.
Facilities:
Kettle

Toaster

Microwave

Fridge

Filter coffee machine

Cutlery

Plates etc.  
The building is available to hire Monday – Friday, 9am-5pm.
The building may be available outside these times subject to availability and additional staffing charge.
Half day
Full day
One month
Per person 
Meeting room

Community from £45

Commercial from £60

Community from £80

Commercial from £110

 

 

Event Space

Community from £65

Commercial from £85

Community from £120

Commercial from £160

 

 

Art Space

Community from £45

Commercial from £60

Community from £80

Commercial from £110

 

 

Gallery Space

 

 

From £500

 

Building take-over
(studio, meeting room and kitchen)

Community from £125

Commercial from £180

Community from £250

Commercial from £360

 

 

Refreshments (per person per day)


 

 

 

From £2.50

Catering packages 

Please enquire

 Art Handler

Please enquire

 Other equipment

Please enquire
For more information about hiring a space at Level or to check availability, please email: admin@levelcentre.com