Use our Accessibility Toolbar to customise your experience on The LEVEL Centre Website
Inspired by a digital installation called In the Mix by Darius Powell, In the Mix Remix (ITMRM) was a touring performance piece created for PMLD audiences that was also suitable for SEN schools, day centres, libraries, theatres and arts centres.
The piece was a response to Level Centre's desire to create and  tour playful and interactive experiences for its learning disabled audience and wider community.
The sound and visual score was created by digital artist Darius Powell and sound designer Robin Newman of Snug Recordings.
In the Mix Remix:
Two performance artists
Audio-visual mix exploring colour, texture and sound featuring glowing spheres
Approximately 15 – 20 minute performance, followed by an
interactive sensory play workshop
Age suitability: 12 years and over
Ideal audience size of five people plus parents/carers
Can be repeated up to three times in a day
Can be performed in a non-theatre space
In The Mix : Remix provided an environment where audience members could use sensory stimulation to make their own personal connections and meanings. These ranged from triggering memory and emotion to exploring connections between people, objects and sensory stimulation. As a sensory performance the audience experienced sound, strong colours and movement to enhance the senses. It was created for people with profound multiple disabilities as something memorable.
The touring piece was funded by Arts Council England strategic touring funding.
Our first visit today with my disabled daughter. It was such an amazing experience for her. She was engaged from start to finish. Such a sensory rich experience. My daughter felt relaxed, explored movement and communicated without barriers. The eye contact and smiles she gave brought me so much joy, as she would normally find that difficult. The building is completely accessible, my daughter uses a wheelchair. Staff are so welcoming and show patience and care. They meet your child where they are. An absolutely wonderful place. We can't wait to return.
In the Mix: Remix has been created in colaboration with LEVEL Artistic Associate Darius Powell who created the original installation that insipred this piece,
In the Mix.
Choreographer: Hayley Earlam
Hayley
 is a Choreographer and Dance Artist working across performance, facilitation and creation.  She trained at Northern School of Contemporary Dance and has worked as a performer, teacher, choreographer, movement director and artist for dance and theatre companies all around the world.  She is interested in the body's drive to move and our need to connect with others.  In 2018, 
Hayley
 was awarded the Scottish Cultural Award for Best Dance Performer.
In 2015, 
Hayley
 co-founded and continues to run Overdrive Dance Company which engages boys, young men and male-identifying young people with dance and creative movement.  In 2021, the company was awarded the Creative Lives Award – Scotland Winner.
Hayley
 is driven to provide a safe space for everyone to thrive in movement and dance.  She works across a variety of communities delivering dance for many people through performance and workshops.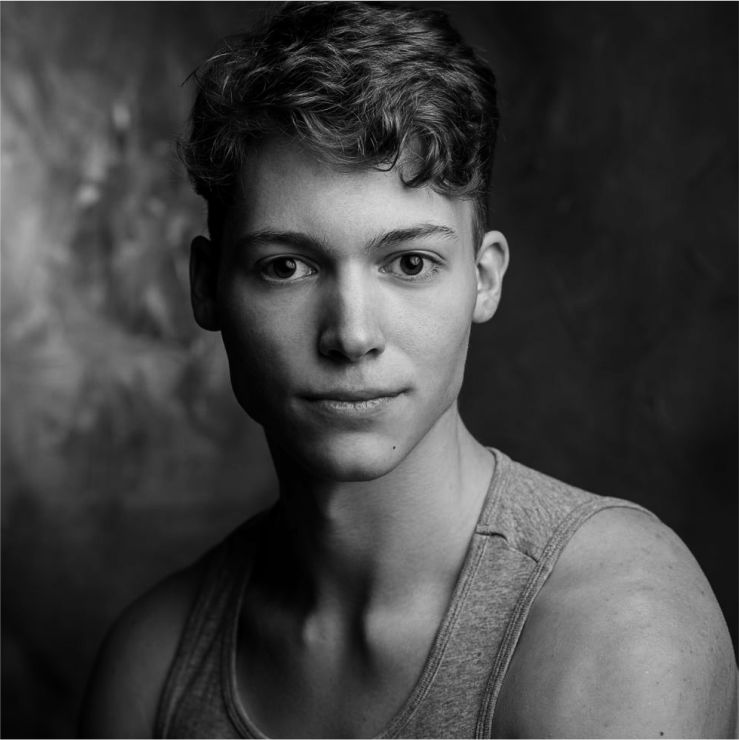 Performer: Daniel Longhurst
Daniel Longhurst is a Derby born dance artist, graduating from Trinity Laban Conservatoire of Music and Dance with a focus on physicality, improvisation, and contact work at the core of his practice. Daniel works closely with inclusive theatre; for the last year he has worked in close knit with Hubbub Theatre Company – developing his practice as a facilitator for the learning disabled cohort.
"A golden opportunity has come up to be creative within In The Mix: Remix, I am thrilled to be back at LEVEL and to be bringing our work out on tour!"
Alyssa grew up in the North East and trained on the BA programme at Dance City, Newcastle upon Tyne, working with Kerry Nicholls, Joss Arnott and Renaud Wiser. Since graduation, she has worked with companies such as Fertile Ground and Rendez-vous dance. Alyssa's values are joy, empowerment and experience, which she uses to drive forward her artistry in all areas of her work.
Alyssa is thrilled to be joining the Level Centre team; to create accessible and meaningful work, collaborating with new people and being able to share her passion and joy for dance with the communities around her.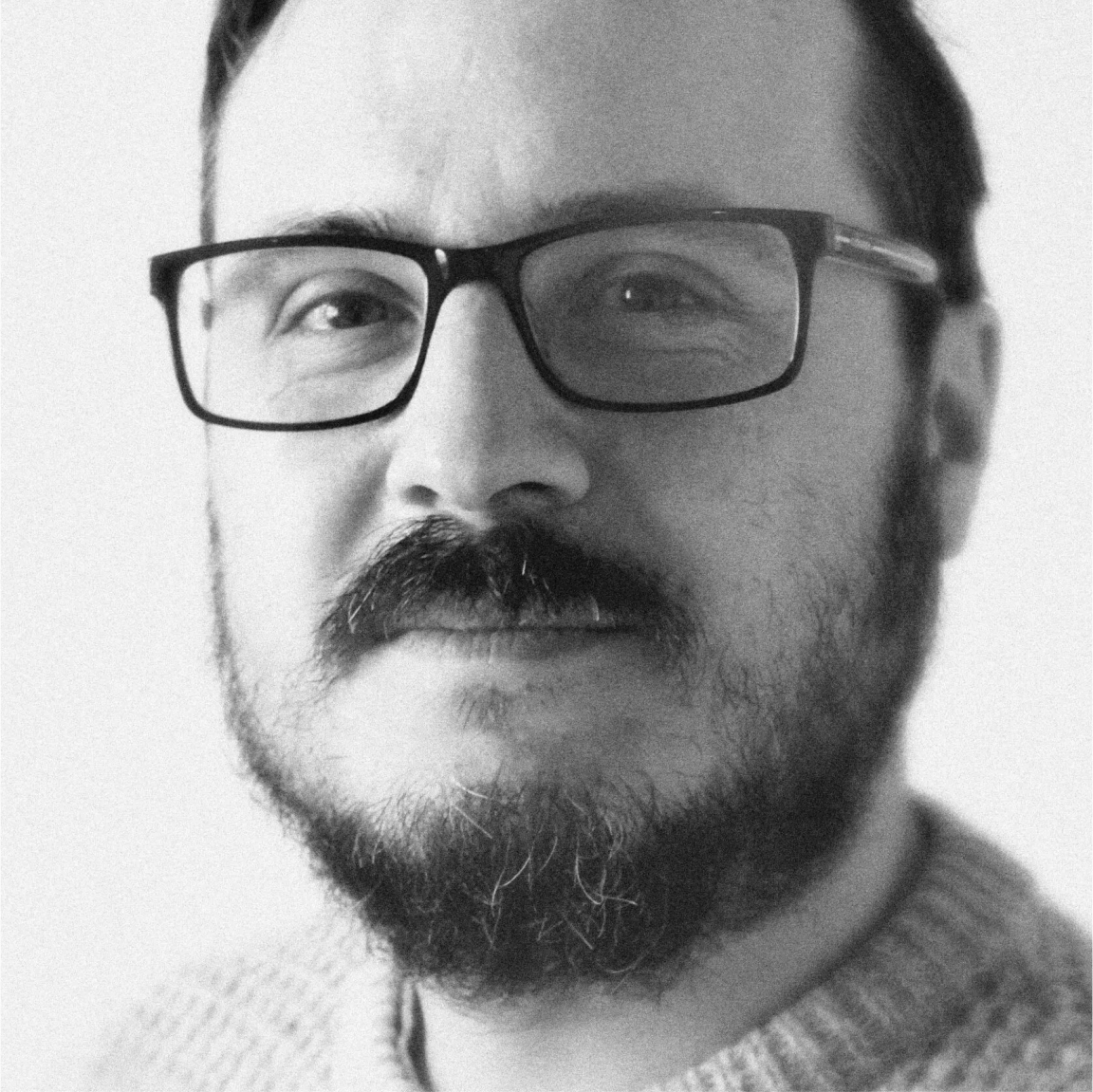 Artistic Associate: Darius Powell
Darius is a digital artist, workshop leader and producer with over 15 years professional experience creating work for exhibitions, theatre, museums, participatory arts and commercial sector. His expertise includes Augmented Reality, Virtual Reality, Projection Mapping and Interactive Installations. As an advocate for digital inclusion, Darius strives to find new ways technology can engage individuals in the co-creation of work.
Sound Designer: Robin Newman
Robin Newman is a music producer, composer and sound artist whose work explores the relationships between sound and spaces, both physical and suggested. He has produced work in various mediums spanning recorded productions, installation, interactive and digital mediums such as XR and Spatial Audio, with a focus on using immersive audio to enhance narrative and environment. His work has been featured by Oculus, Magic Leap, The Eden Project, QUAD, The National Space Centre, Coventry Transport Museum and The Nottingham Festival of Science and Curiosity.
Support Us
Find out more about how you can support Level and our work, from donations to advocacy and volunteering
Access For All
Find out more about our access at Level Centre including our access statement and sensory story.
What's On
Read more about our current exhibitions, installations and events at Level, online and beyond