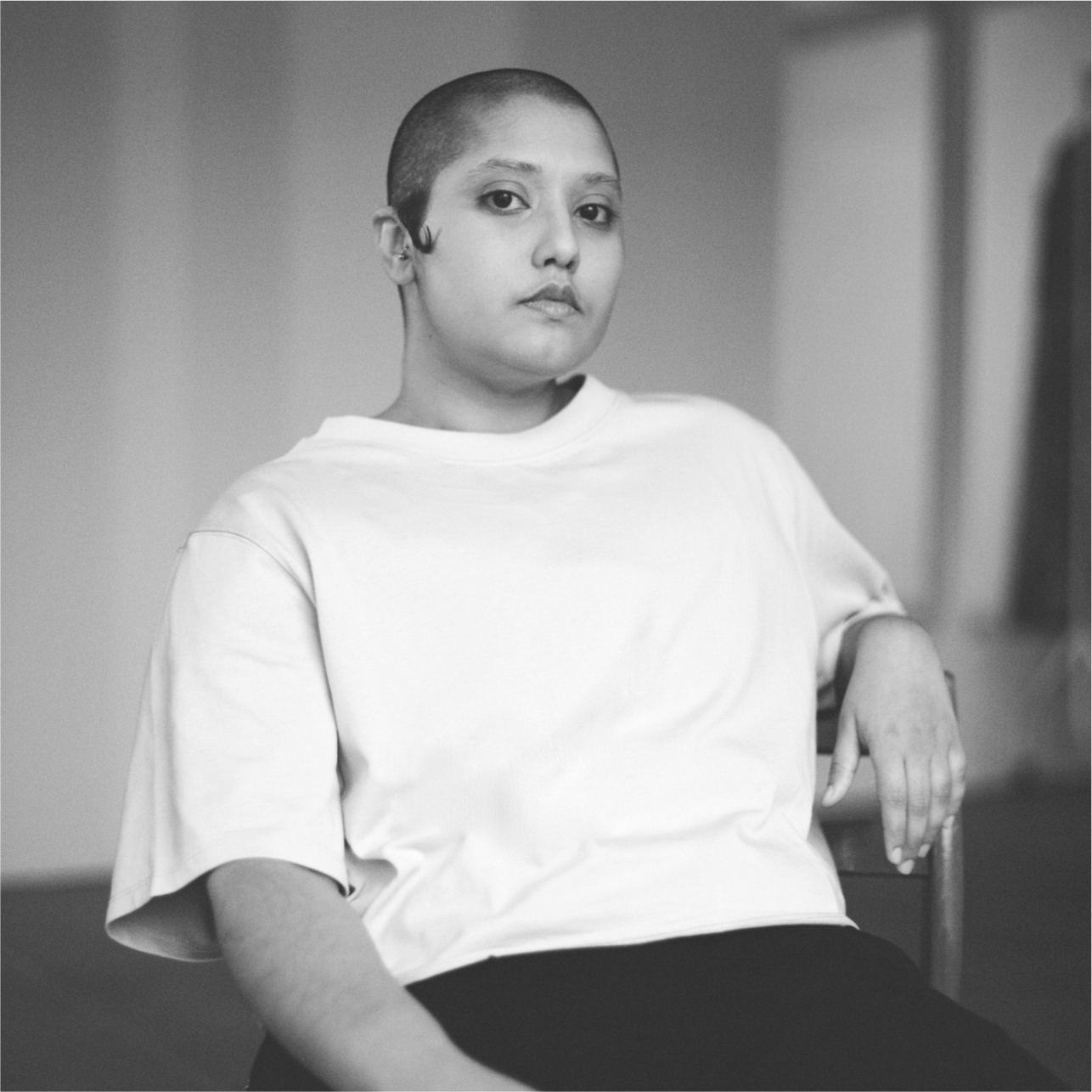 Residency feedback:
To follow…
Katayoun Jalilipour (b. 1995, Isfahan) is an Iranian-born multidisciplinary artist, writer and lecturer based in the UK. Through humour, provocation and storytelling, their practice uses the body as the subject to talk about race, gender identity and sexuality. They use speculative histories and fictions to re-tell stories through a queer lens.
Katayoun works in a variety of mediums including moving image, installation, drawing, text, sound and live performance. They have an ongoing body of research looking for fragments of queerness hidden in Iran's Qajar era, specifically stories that centre intimacy, eroticism and gender nonconformity. 
Katayoun is an associate lecturer on BA Performance: Design and Practice at Central Saint Martins.
Images from Katayoun's residency