Use our Accessibility Toolbar to customise your experience on The LEVEL Centre Website
In early 2021, we launched our first Artist Residency Scheme, a funded research and development opportunity for professional artists who either identify as disabled or whose work is suitable for learning disabled adults and the wider community. 
The pilot scheme was a huge success, and we are able to continue supporting artists with bold, ambitious and cutting-edge ideas that strengthen our mission to celebrate the 'Art that Difference Makes' and continue to bring high quality art to rural Derbyshire.
Current Residency Artists:
Shadia Houssein
Shadia is a mixed media artist who creates contemporary installations that challenge the conventional use of objects and explores environmental themes. During her residency, Shadia will be creating a multi-sensory interactive space using repurposed materials and delivering workshops with learning disabled adults. On Friday 5 November (10am and 2pm), there will be a temporary installation that is open to the public and showcases Shadia's work during her residency at Level.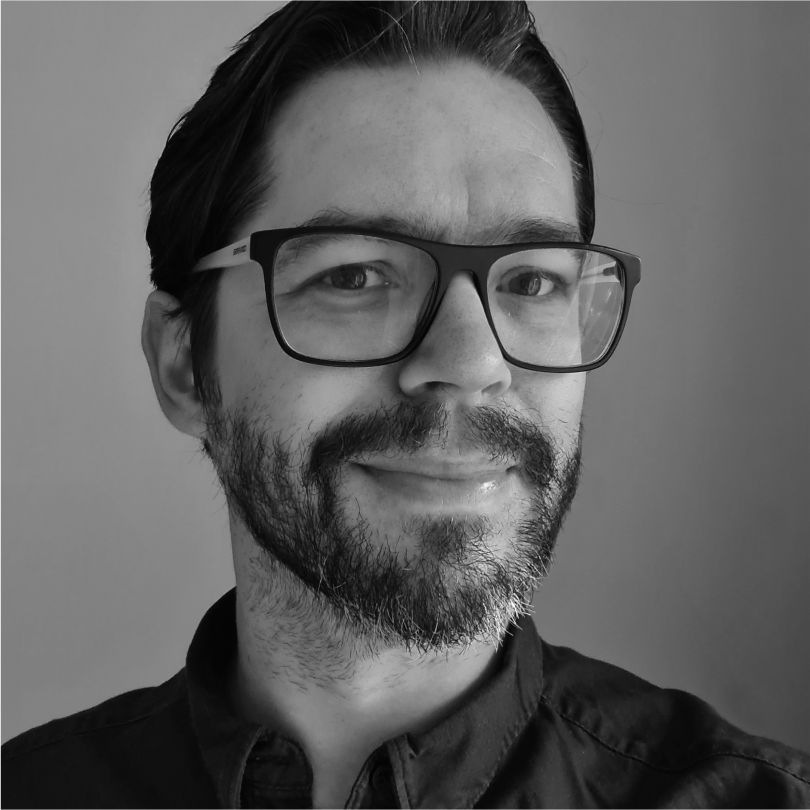 John Whall
John Whall is a digital participation artist, curator and producer who uses digital tools to engage audiences with contemporary arts and culture. During his residency, John will be exploring participatory practice through our conscious experiences of online and offline immersive creative spaces. 
Hubbub Theatre Company
Hubbub Theatre Company create original theatre productions and provide actor training for people with Learning Disabilities. During their time at LEVEL they will be developing a wellbeing workshop programme using physical theatre and a range of creative approaches. Hubbub will also be sharing ways to connect the community through their Agents of Kindness, and exploring how we can change the world one small act of kindness at a time.
Next call out for artists:
The Artist Residency Lab will continue as part of our regular programme. Application dates for the next round of Artist Residencies will be announced in April 2022.