Our Board have specific areas of expertise that contribute towards the running of Level. Our board are representative of the communities that we serve.
Stuart Allen (Chair)
Senior Producer at Derby Theatre
Jessica Ashley (Treasurer)
Assistant Producer at Dance4
Lydia Leaf (Safeguarding Board lead)
Teacher and independent artist
Joseph Marshall
Academia and tech specialist
University of Nottingham
Ness Brooks
CEO and Artistic Director of Separate Doors
Omar Khan
Associate Artist and tutor at Derby Theatre
Rebecca Brown
Learning disabled theatre participant
with Meander Theatre
Julie Usherwood
Learning disabled theatre participant
with Meander Theatre
We have a small friendly team of staff and freelancers at LEVEL.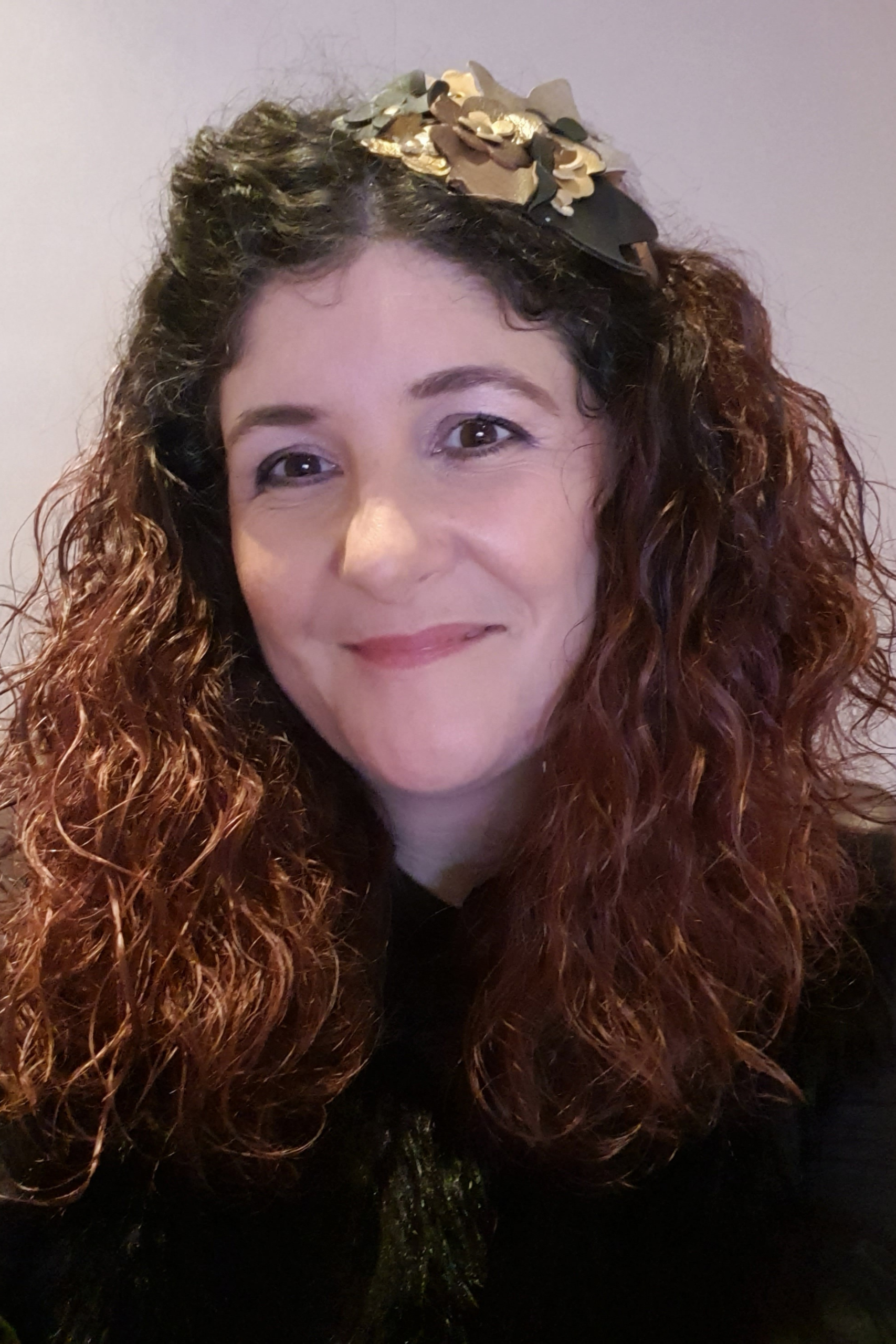 Kerry Andrews
Executive Director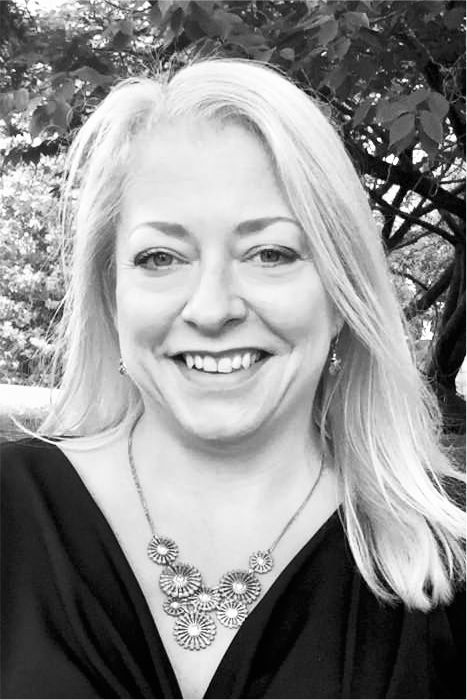 Emma Oaks
Marketing & Audience Development Manager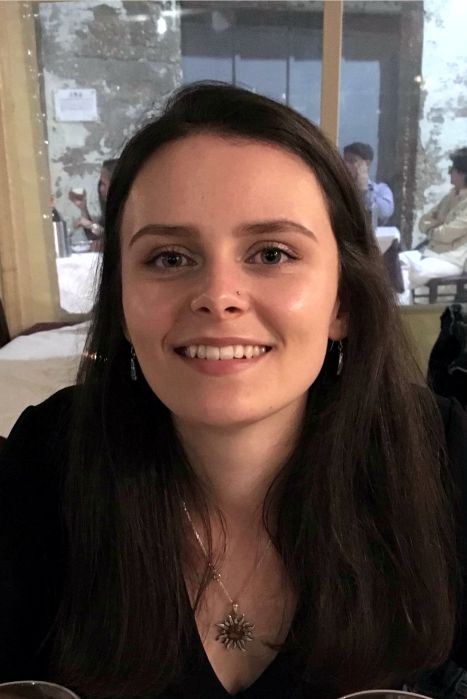 Kyla Hyslop
Engagement Producer
Dianne Wass
Finance Manager
Bella Milroy
Artistic Associate
Katie Walters
Artistic Associate
Phil Pearson
Performance Tutor
Helen Jackson
Visual Arts Tutor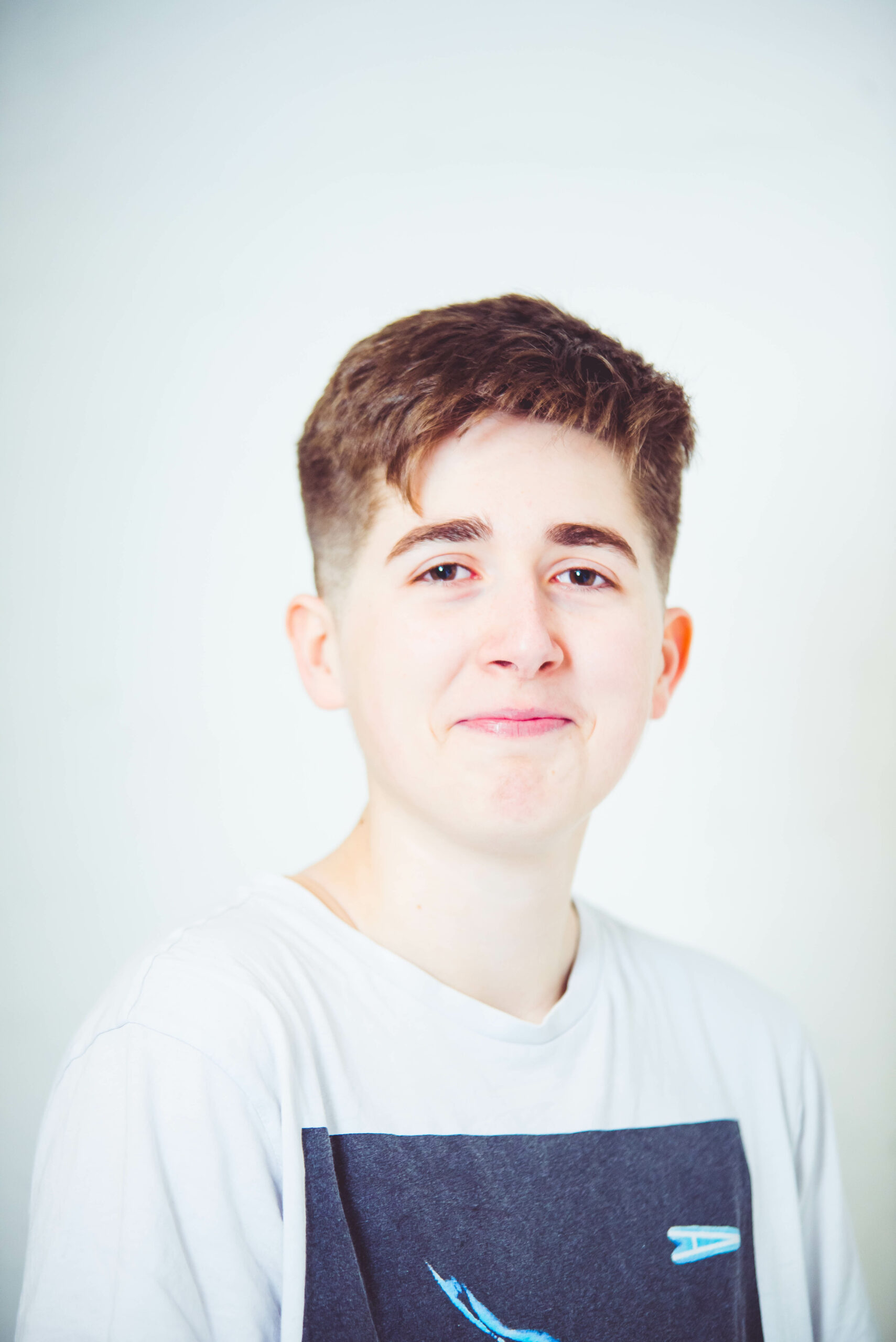 Melody Sproates
Online Performance Tutor
We have a rolling programme of residencies at LEVEL. Our current Residency Artists are:
Brew Projects
Brew Projects work collaboratively with communities and arts professionals to create innovative, site specific exhibitions and experiences for audiences, with a focus on accessibility and de-mystifying the arts. During their residency they will design and create an artwork alongside participants, with their views in mind, that will be open for the public to interact with and give feedback on. Using the theme of play and accessibility we will design an artwork with LEVEL visitors, where their input is vital. The work will be fun in nature, and include audio, tactile and visual elements. The work will take up a physical space at LEVEL that visitors can touch as well as elements of augmented reality so that it can also be viewed with a device like smartphones or tablets to hear and see the artwork come to life.
Billy Read
Billy is a performing artist and dance teacher from Birmingham. Deaf since the age of three, Billy was inspired to take up a career in dance, specialising in street dance and Hip Hop theatre. After founding the deaf dance crew called Def Motion in 2011, Billy has performed and taught dance to deaf and hearing people around the UK as well as in France, Italy, Bosnia, Serbia, India, the US, Hong Kong, Singapore, and Japan.
During his residency, Billy will begin realising his ambitions for his exciting new work based on the relationship between modern slavery and the smartphone technology that has become central in our society, particularly in the d/Deaf communities that depend on video technology, which in turn exposes uncomfortable dilemmas. With the aim of developing a touring performance, this exciting opportunity will be the first time that he infuses poetry and visual vernacular with dance.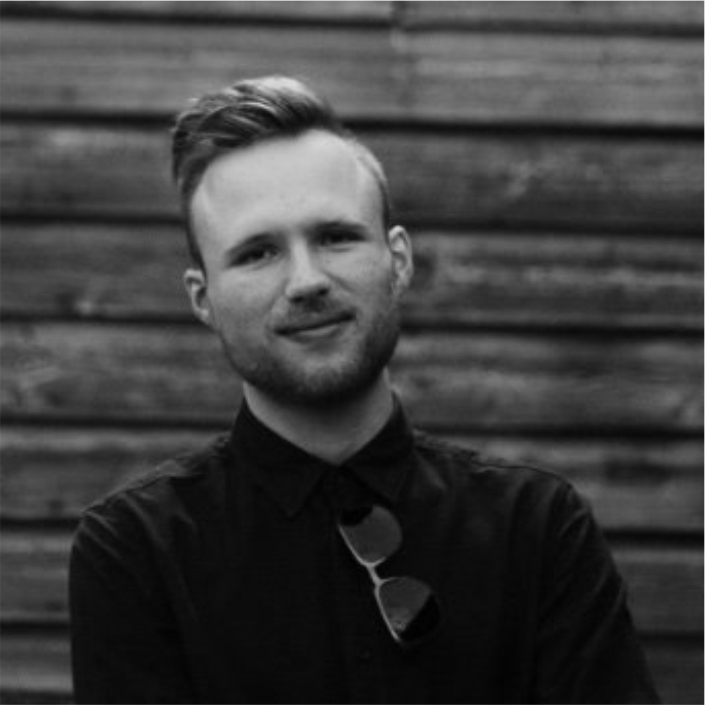 Henry Driver
Henry Driver is an artist based in Suffolk who works with digital media to connect us to the environment. He has shown work across the world in Australia, Canada, Czech Republic, Denmark, Estonia, Germany, India, Japan, Portugal, South Korea, Turkey and Taiwan. While in the UK, Driver has shown at Tate Britain, Tate Liverpool and Barbican.  Most recently Driver created Secrets of Soil, an interactive digital journey commissioned by BBC Arts and Arts Council England. 
Henry is interested in what is hidden to our eyes – the multiple microscopic worlds which are essential to our daily lives. Whether that's in water, air or soil, there is soo much that we cannot see. During his residency, Henry will. be developing and testing interactive artworks, which allow audiences to playfully explore these miscroscopic ecosystems. 
Next call out for artists:
The Artist Residency Lab will continue as part of our regular programme. Application dates for the next round of Artist Residencies will be announced in summer 2022.