Sick-gaze is a series of photographic images by Artistic Associate Bella Milroy which take the simple premise of the self-portrait as a catalyst, transforming the familiarity of the everyday through the perspective of the sick-gaze.
Sick-gaze by Bella Milroy
2 February – 22 April 2022
The sick-gaze is an exploration of image making; a manifestation of the views, observations and contemplations both of and from the perspective of the sick body amongst domesticity. Reflections in the surfaces around the artist's home become whole spaces within themselves. These are moments which transcended instances of pain, discomfort and stillness. Here, stillness replaces smallness, allowing for the scale of the artist's body and its surroundings to expand, creating a sense of vastness to occur in the midst of what are often cramped and restricted moments.
These moments act as telescopes, drawing a line of sight to create new points of reference, and reframing the observations of a painfully familiar domestic setting, allowing for discovery of the disabled body in new shapes, forms, textures and silhouettes.
The selected images have been beautifully printed onto brushed diabond, adding a unique layer of interest and enhancing the viewers experience.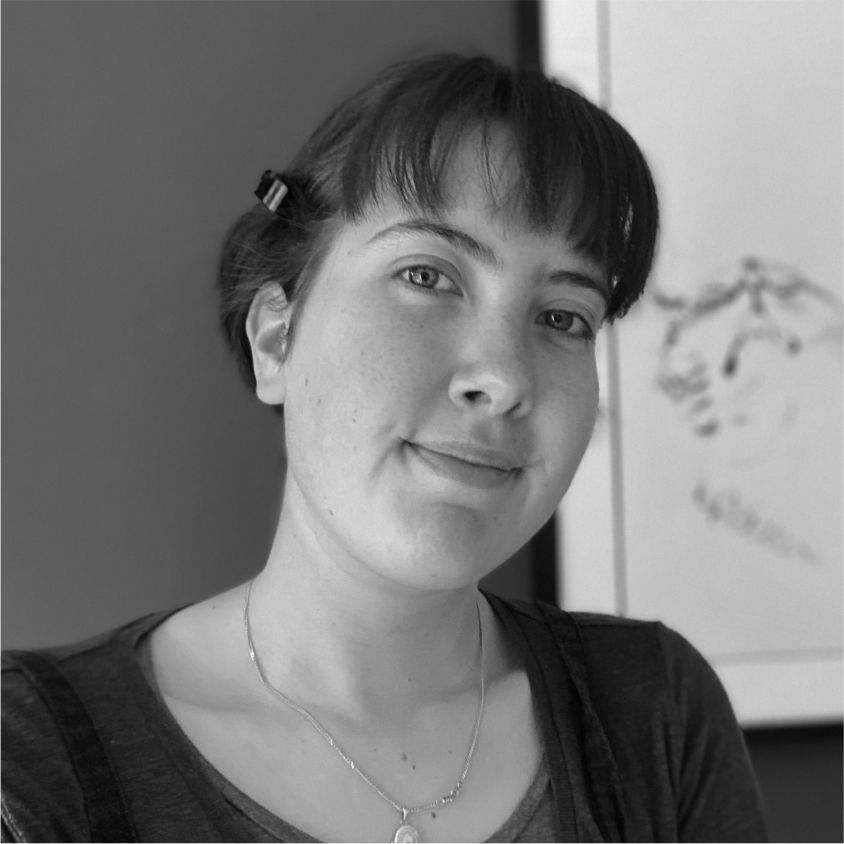 Bella Milroy: Artistic Associate, Artist and Writer 
Bella Milroy is an artist and writer who lives in her hometown of Chesterfield, Derbyshire. She works responsively through mediums of sculpture, drawings, photography, writing and text. She is also a portrait artist. Her work explores how we touch and make contact with the world around us, with the hand-held being of particular significance. She makes work about making work (and being disabled) and not being able to make work (and being disabled). She is interested in the duality of every-day existence, and how things can be both beautiful/painful, both interesting/dull. This process-based practice is fundamental to her as a disabled artist, utilising and working with the significant limits and demands of living with a chronic illness, all mixed in with the detritus of domesticity.