Use our Accessibility Toolbar to customise your experience on The LEVEL Centre Website
8 September 2023 – 5 January 2024
Water Portals is an interactive digital journey exploring the microscopic world of water. Discover the beautiful microbes that live in our rivers, lakes and seas, and understand the crucial roles they play in creating a healthy world. Explore how these important microbes are at risk from climate change, and what simple things we can do to make a difference.
Open Monday – Friday from 8 September 2023 – 5 January 2024
Tickets are FREE, but please book in advance.
Bookings are for up to eight people (including carers if required) for a 45 minute visit. You only need to make one booking for you and your group. When you book for Water Portals  you'll have exclusive use of the installation for 45 minutes, but you can book a double slot if you need more time.
Please select your preferred date and time in the booking calendar opposite. You'll receive an automated email confirming your booking which also gives you the option to rearrange if required.
**WARNING: This installation contains flashing images**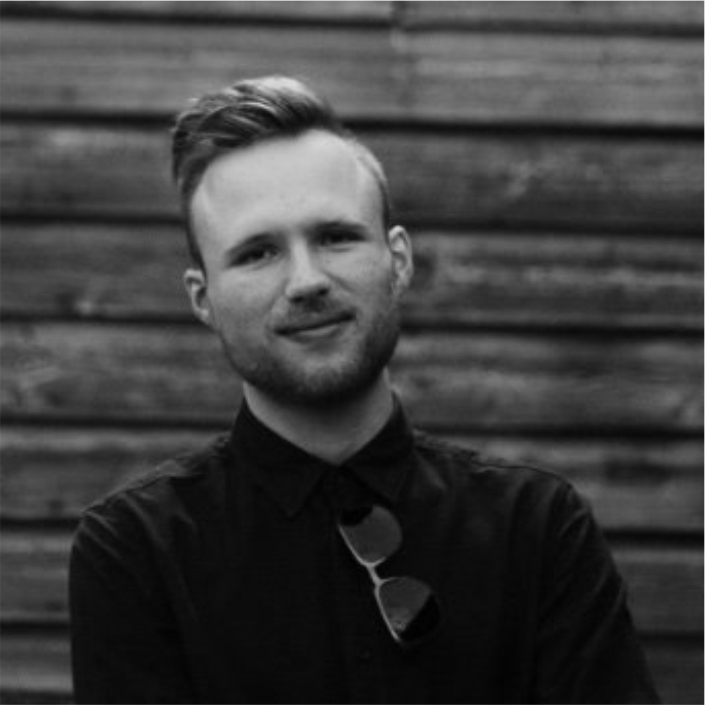 Henry Driver is a digital artist and game developer. He creates projects that connect us to our environment and presents achievable responses to climate change.
He has shown work across the world and his videos have been broadcast in over 40 countries. While in the UK he has shown at numerous galleries including Tate Liverpool, Tate Britain, Whitechapel and Barbican.
He was commissioned to create 'Secrets of Soil' for BBC Arts and Arts Council England. Secrets of Soil is an interactive journey that explores the hidden world of soil and its role in combating climate change. The project was supported by and inspired by research at the John Innes Centre and his family's regenerative agricultural practises.
During his residency with Level in 2022, Henry  researched and prototyped an accessible digital artwork  creating a playful and visually stunning experience that reveals the microscopic world. The residency explored environmental themes focussing on water and rivers, taking inspiration from the rivers Derwent and Wye to experiment and test ideas for their new work, Water Portals.
Support Us
Find out more about how you can support Level and our work, from donations to advocacy and volunteering
Access For All
Find out more about our access at Level Centre including our access statement and sensory story.
What's On
Read more about our current exhibitions, installations and events at Level, online and beyond