Current Level Residency Lab Artists
In early 2021, we launched our first Artist Residency Scheme, a funded research and development opportunity for professional artists who either identify as disabled or whose work is suitable for learning disabled adults and the wider community. 
The pilot scheme was a huge success, and we are able to continue supporting artists with bold, ambitious and cutting-edge ideas that strengthen our mission to celebrate the 'Art that Difference Makes' and continue to bring high quality art to rural Derbyshire.
This cohort of Level residency artists will be taking part in a research study conducted by Therapeutic Arts Researcher Gemma Collard-Stokes from the University of Derby. The study will explore the experiences, practices and professional development of artists who are co-producing visual, performative or digital contemporary work and will be used to inform Level's residency programme over the next few years.
Please scroll down to read more about our current residency artists.
Our Level Residency Lab continues to attract inspirational artists from across the UK and we have been blown away by the quality and diversity of ideas that were put forward. We hope that our initial support of a financial contribution and space at Level Centre will help these artists to develop work that has a future life".
Current Residency Lab Artists: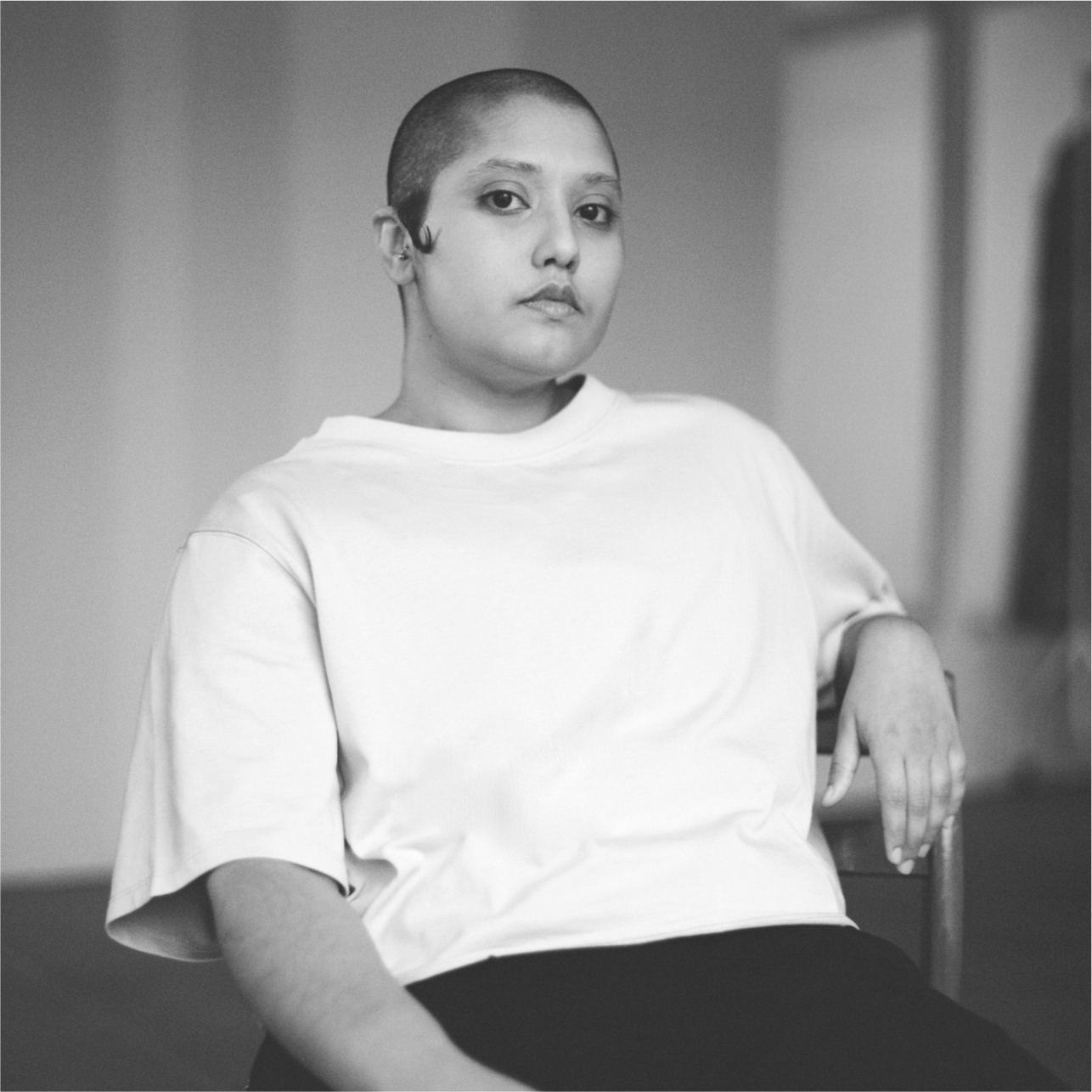 Elana Binysh and Jonny Leitch
Next call out for artists:
The Artist Residency Lab will continue as part of our regular programme. Visit the opportunities page for latest information.